Six Surprising Facts About Retirement Confidence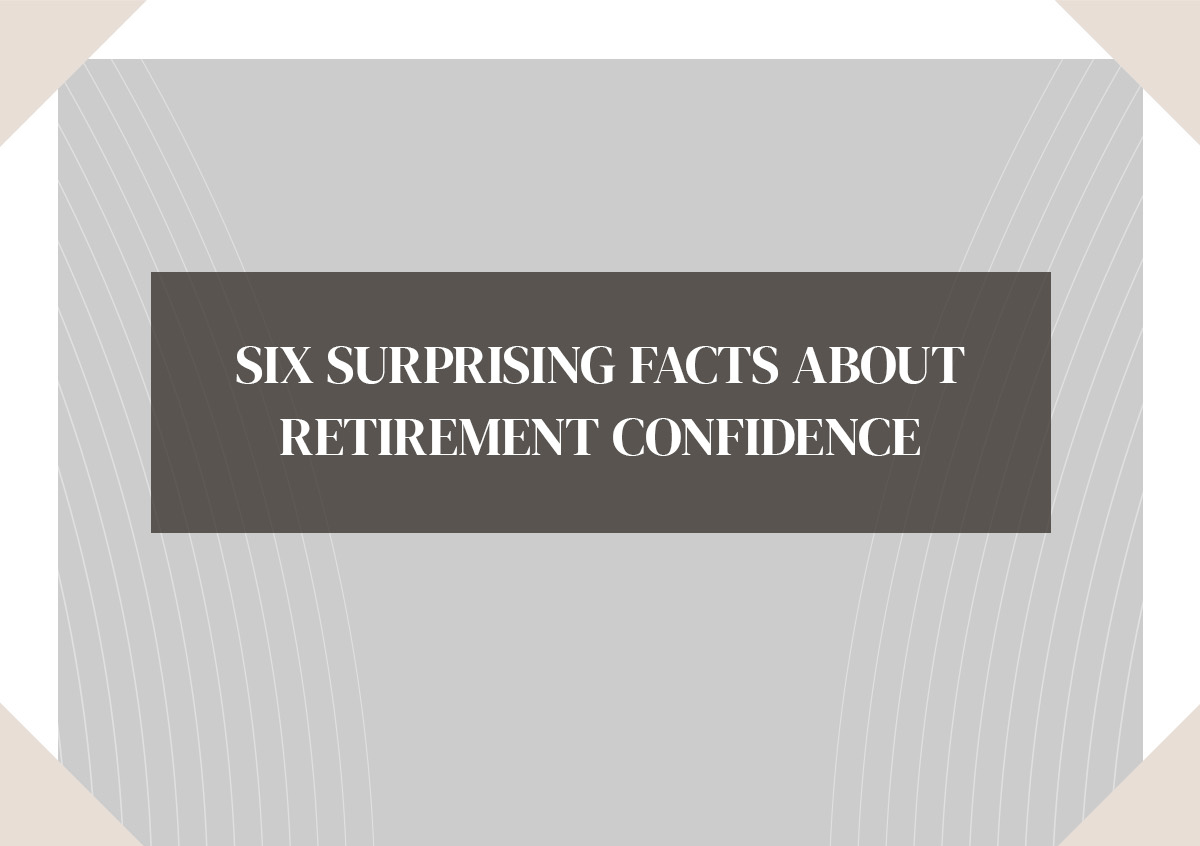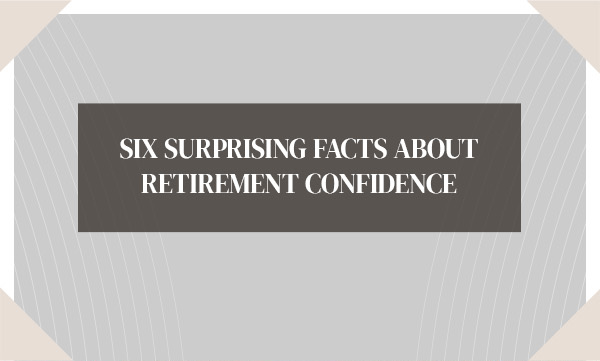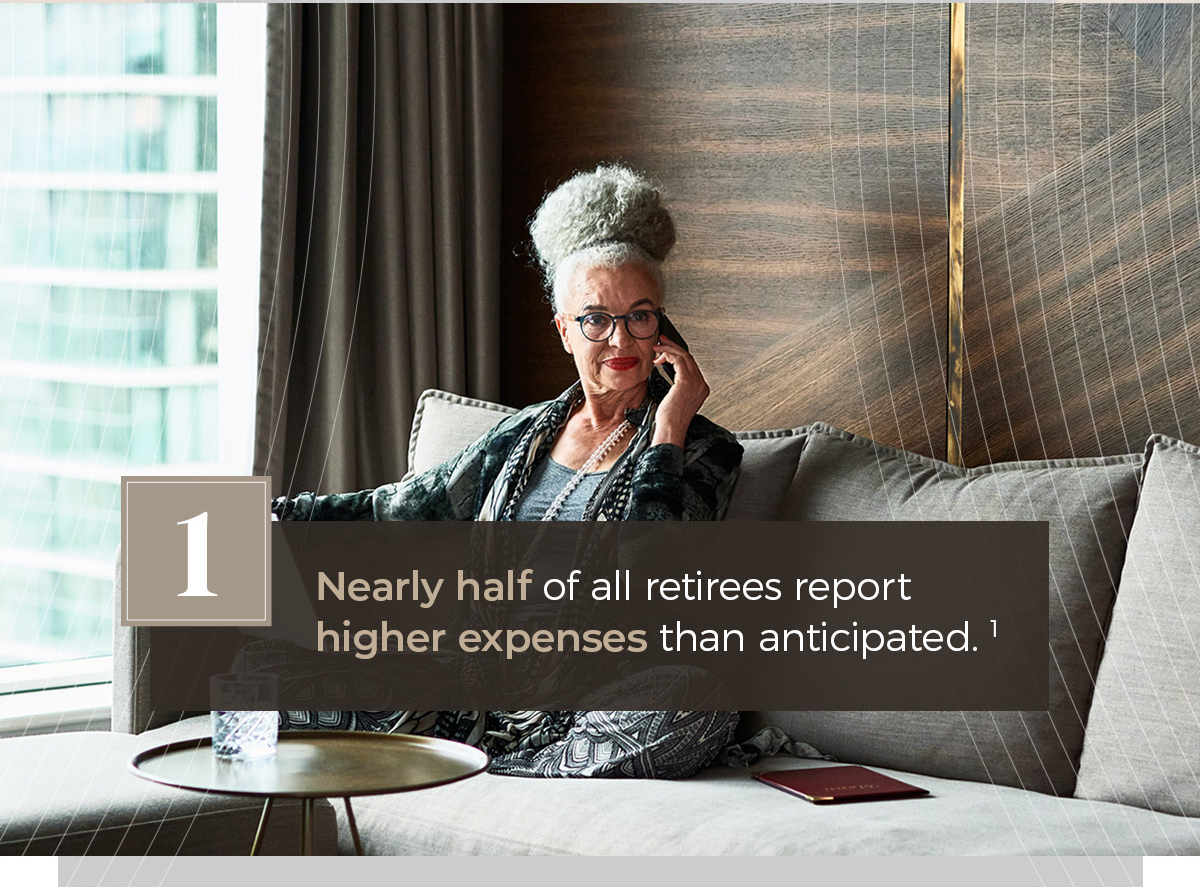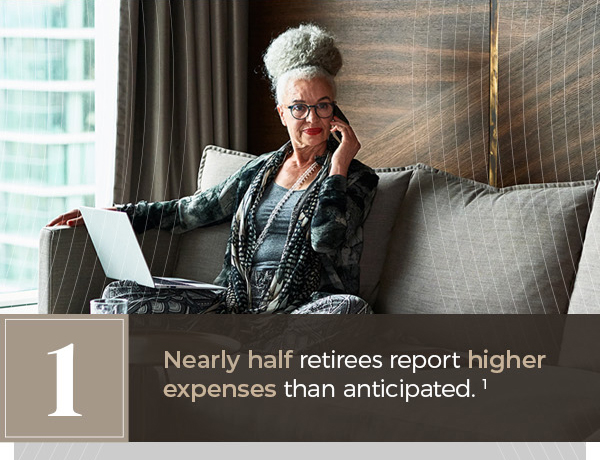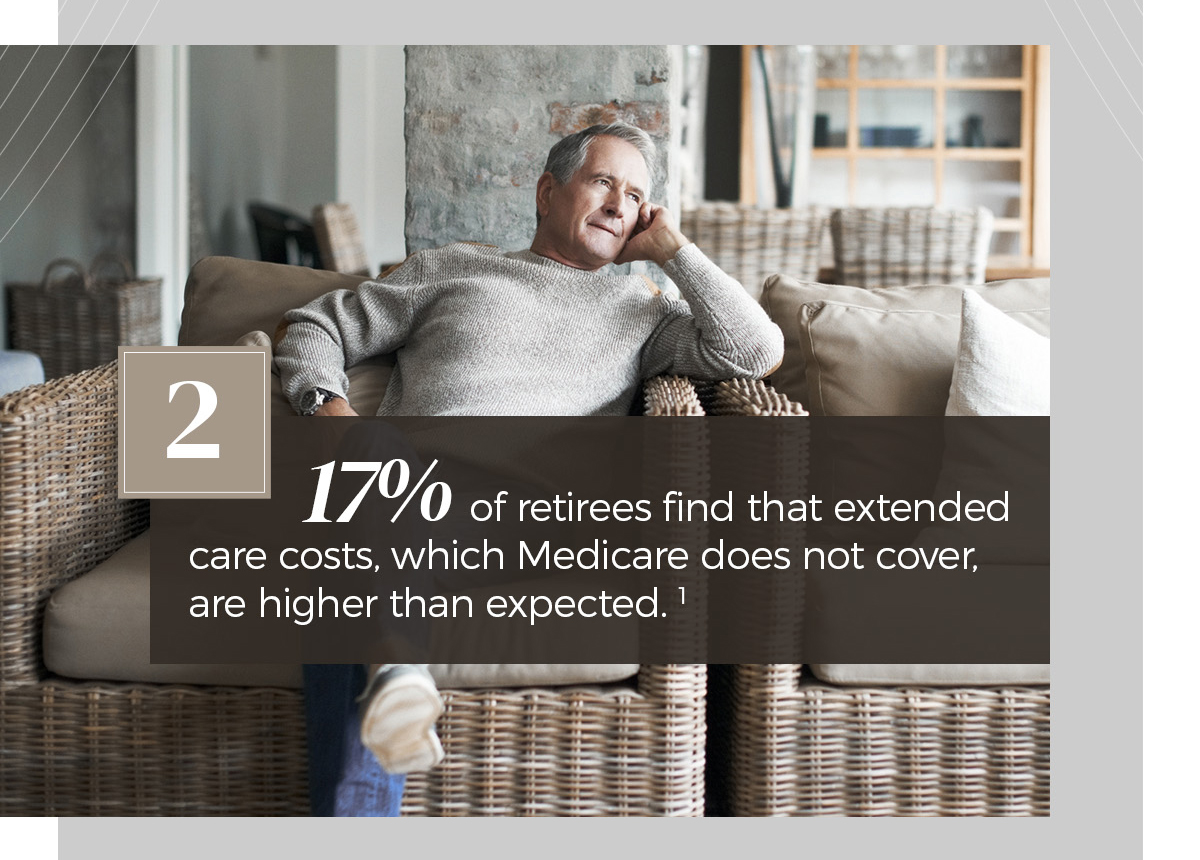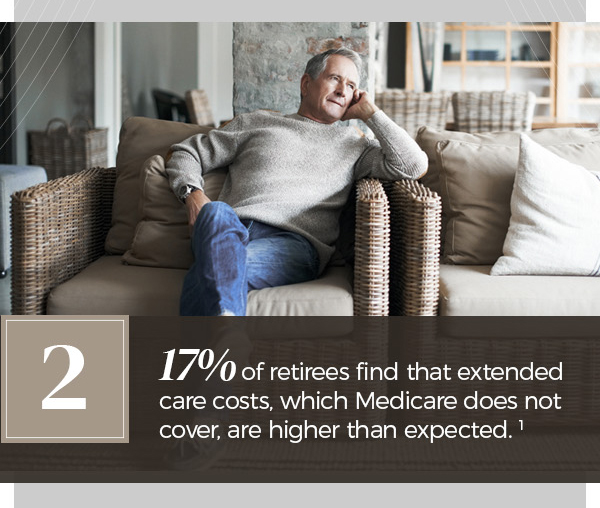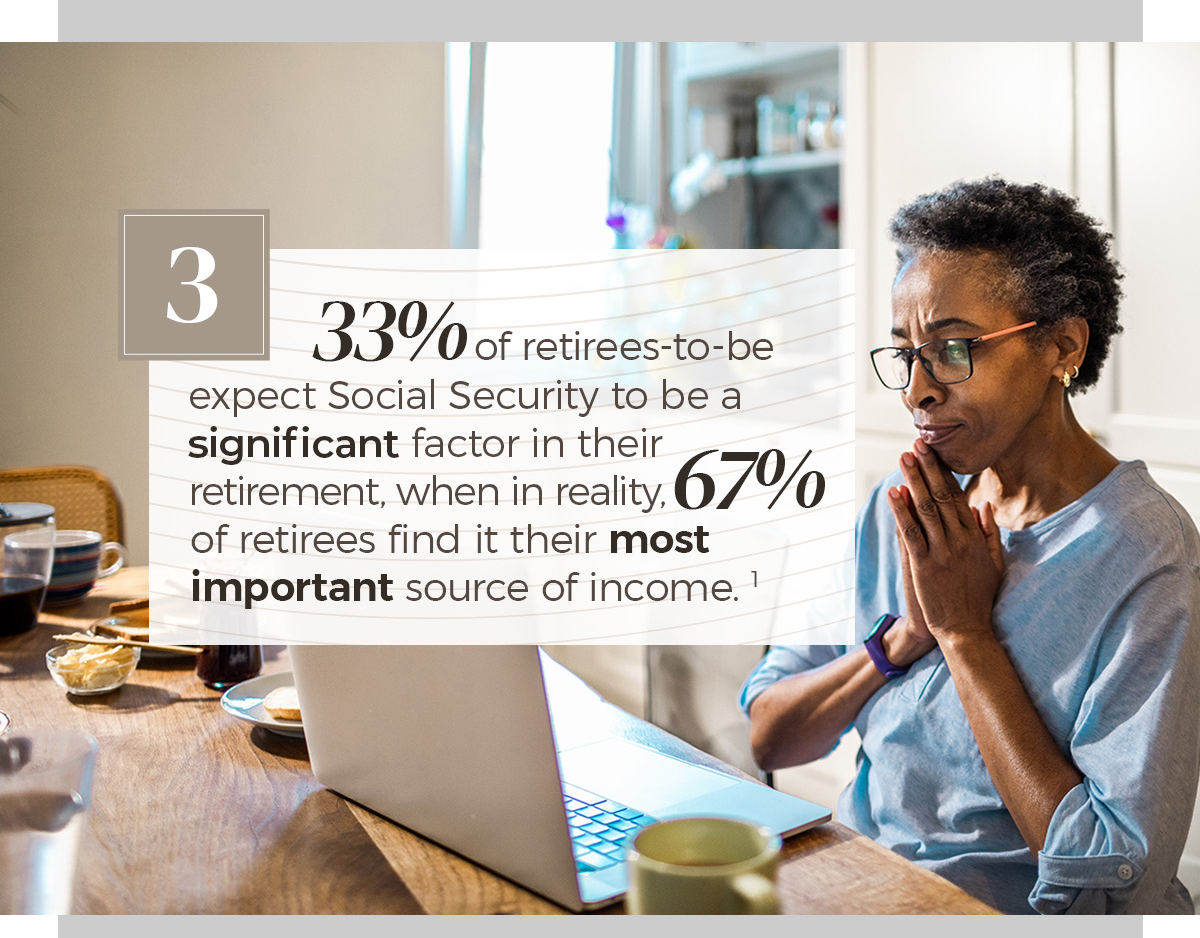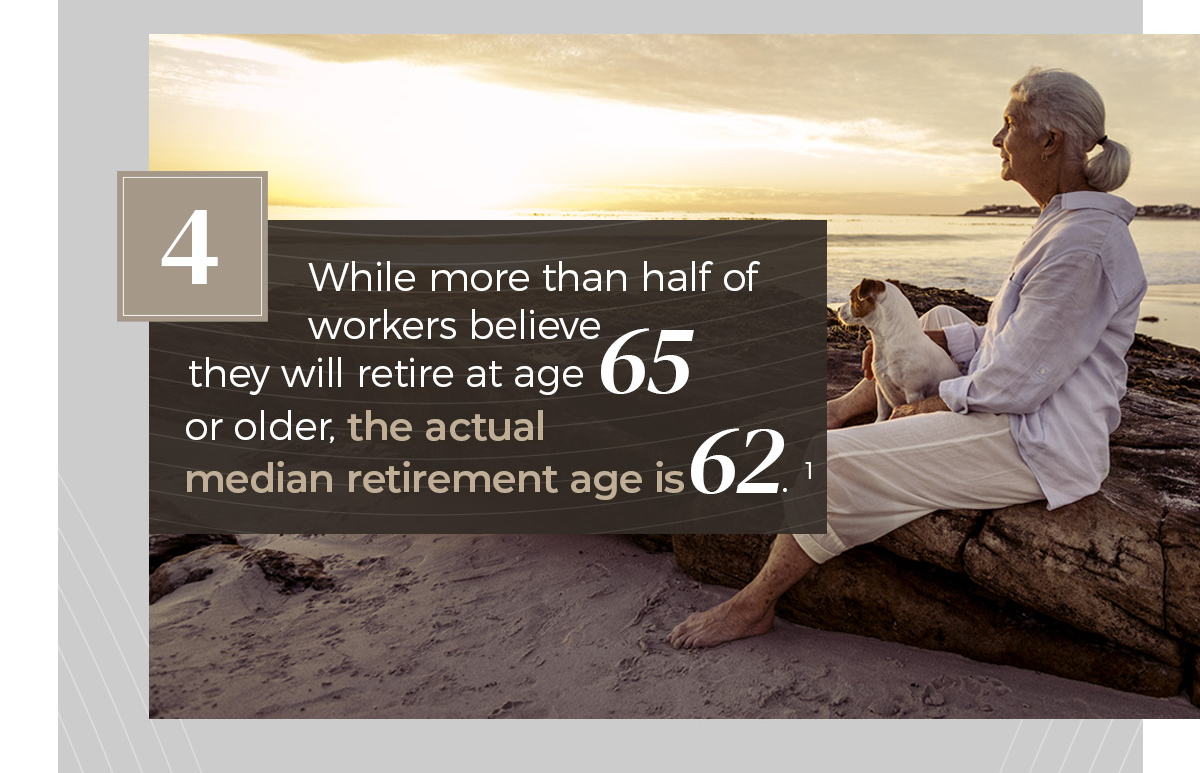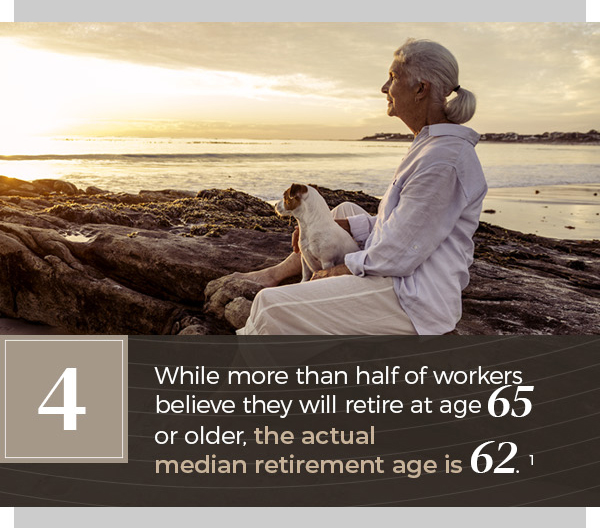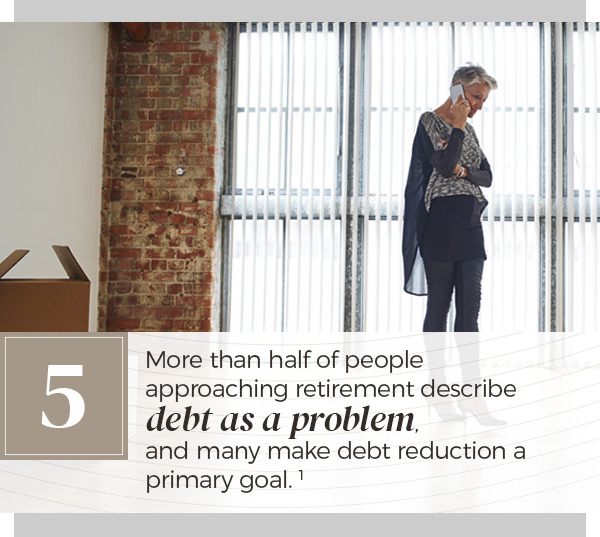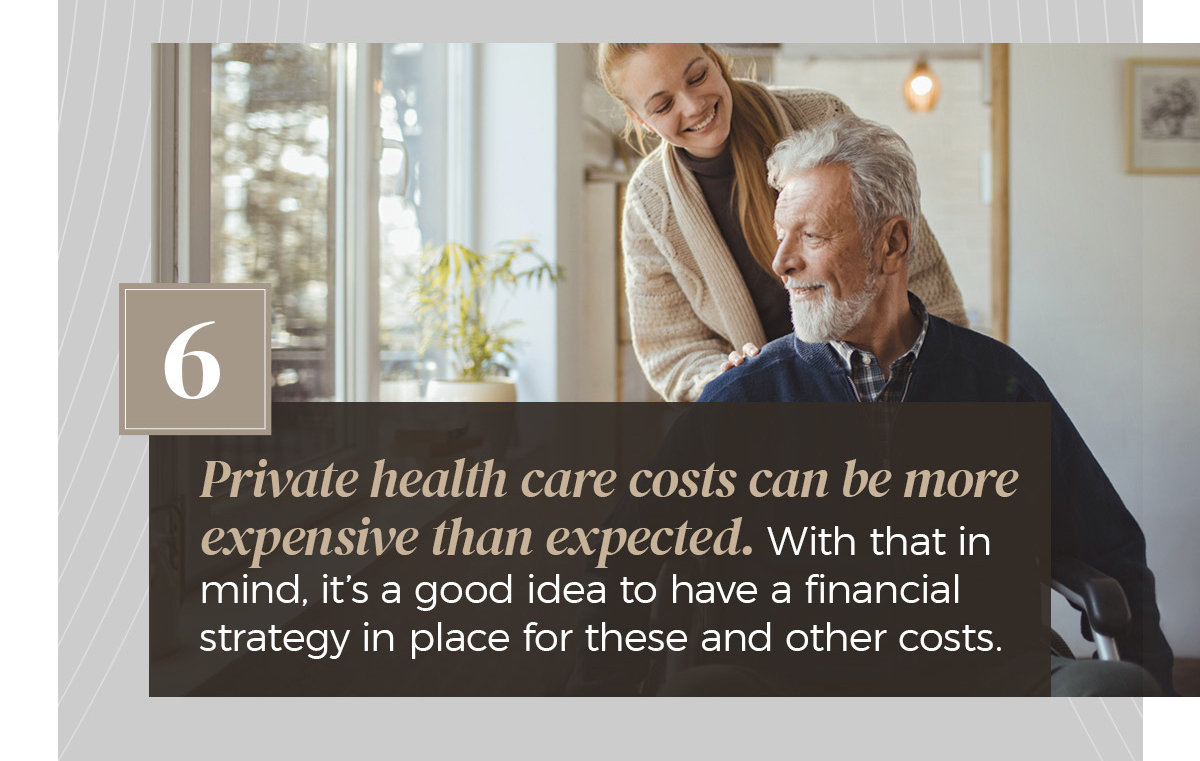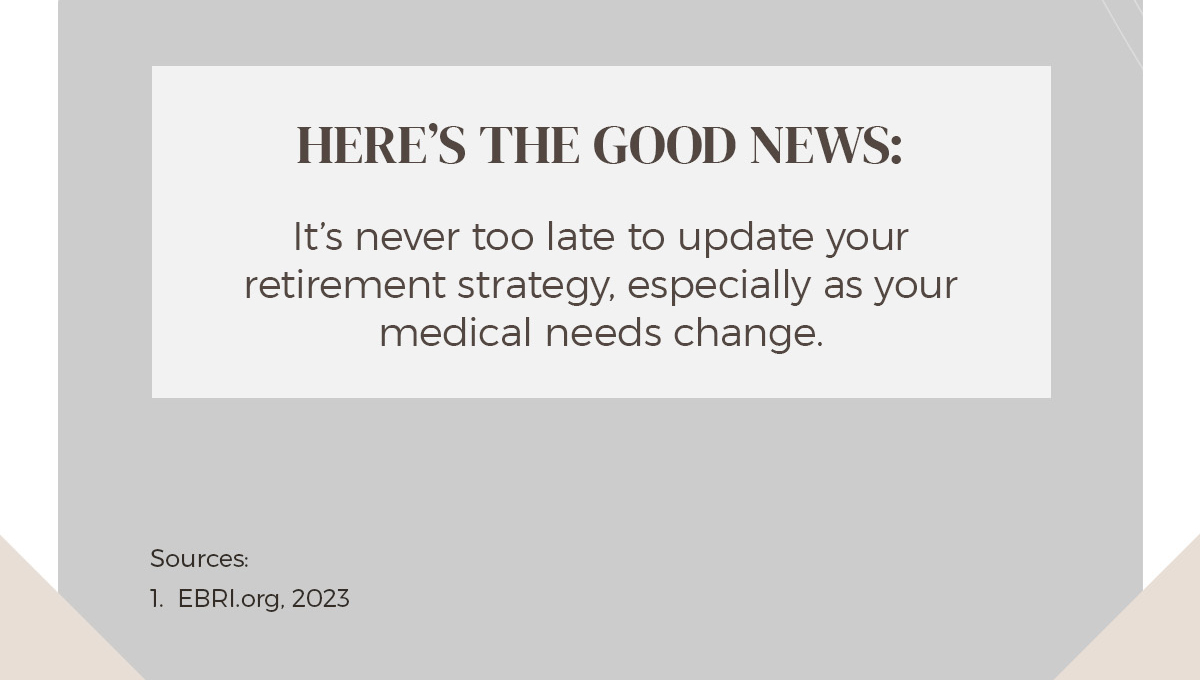 Related Content
Do you really have to tip 25% on a $5 coffee? What about your ride-share driver? Learn from the experts.
How much could you save now and in the long-term?
Gun owners need to make sure that their homeowners policy covers the full value of their firearm(s) as personal liability.