Six Surprising Facts About Retirement Confidence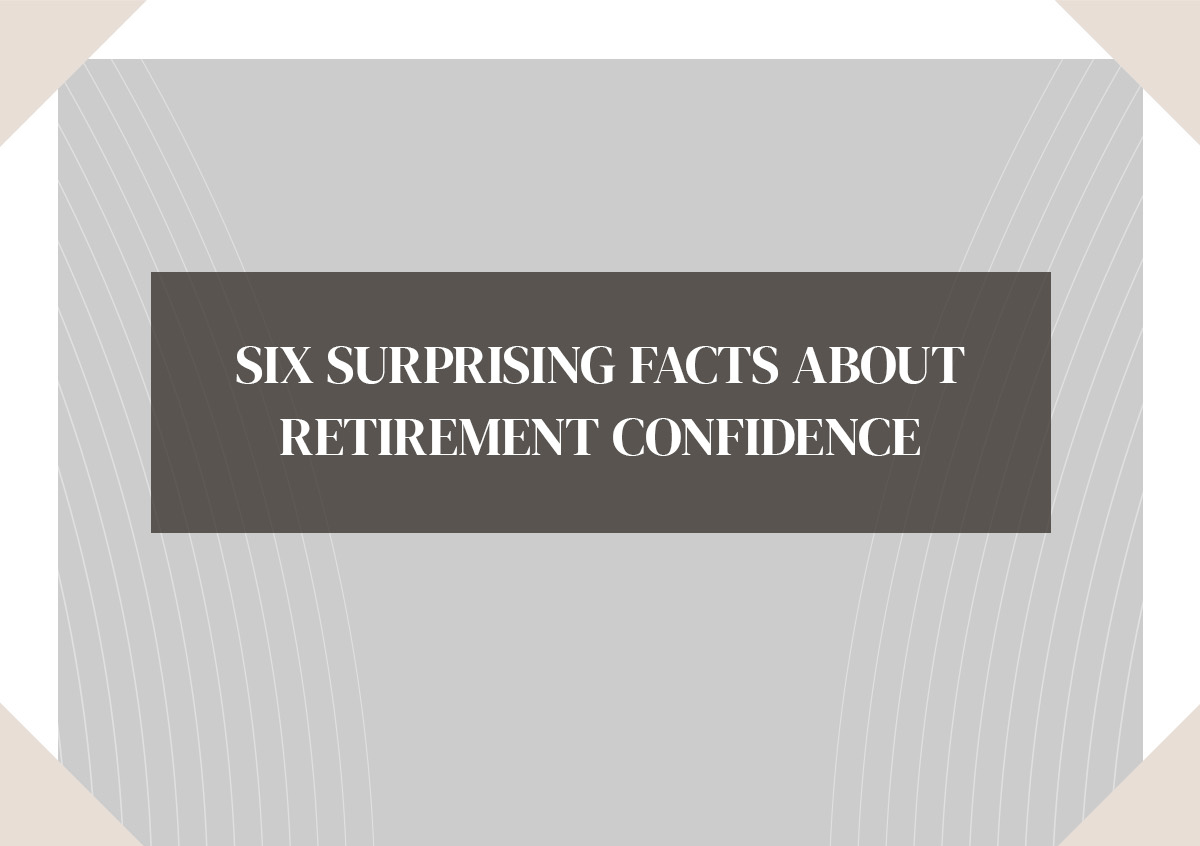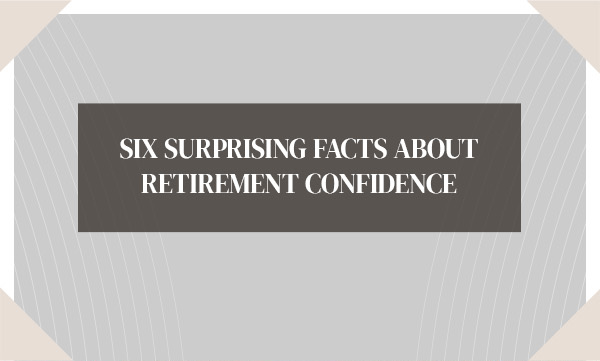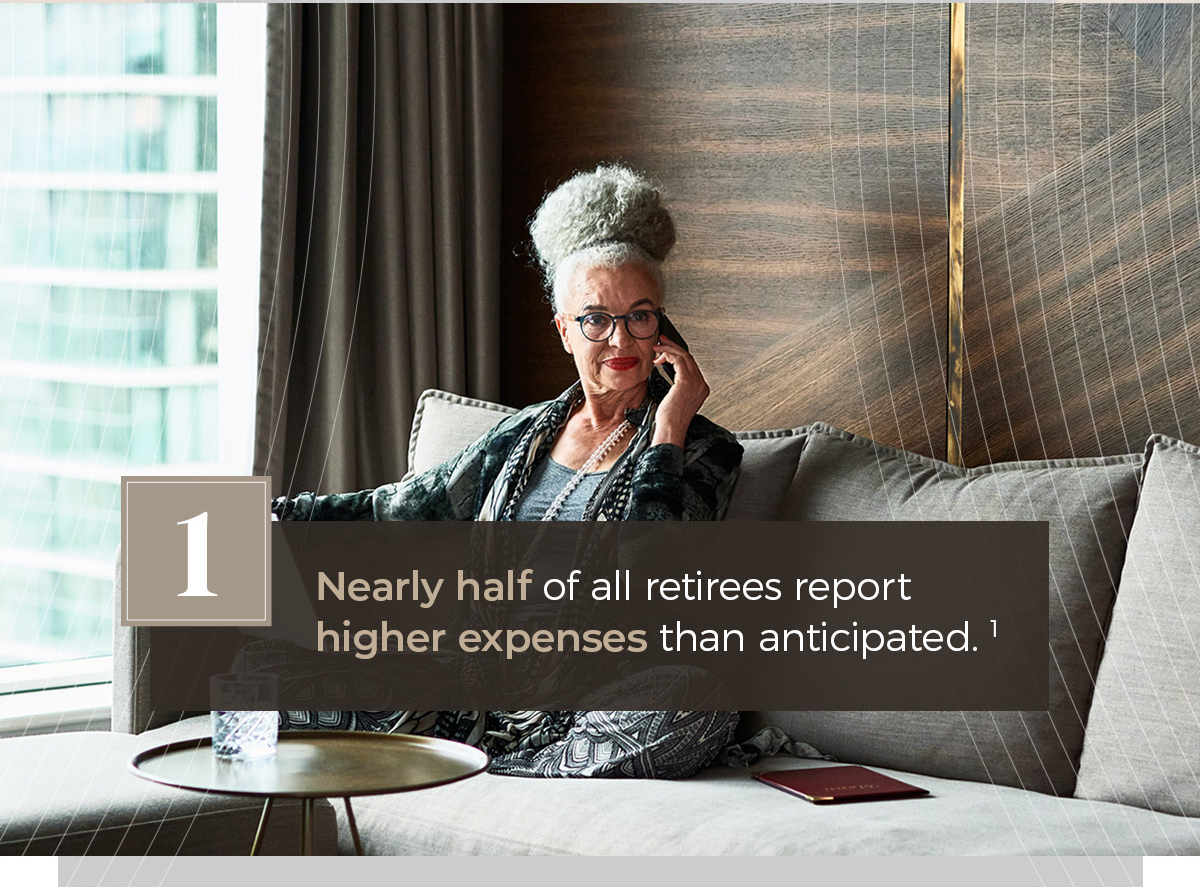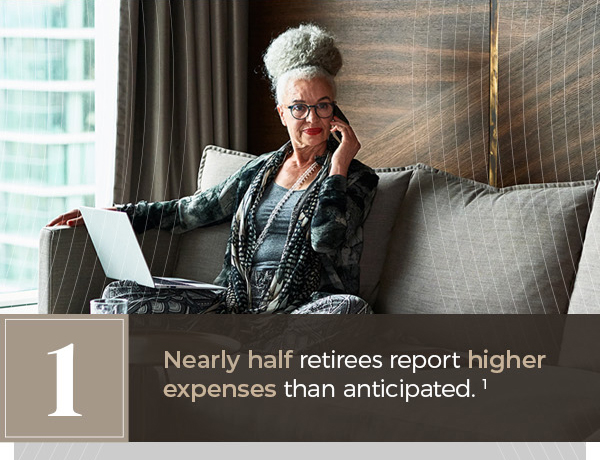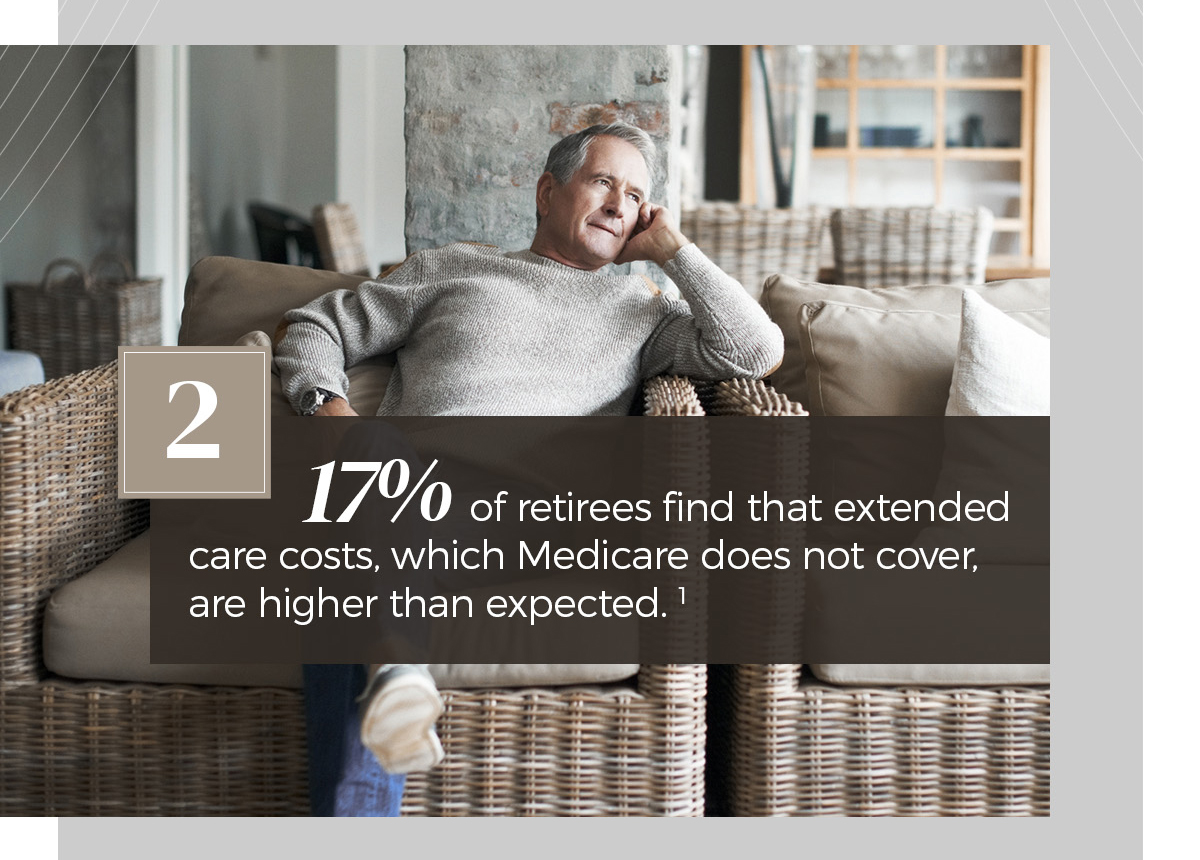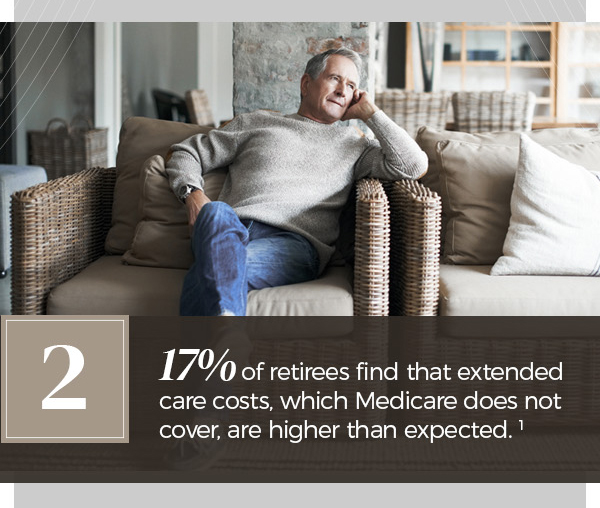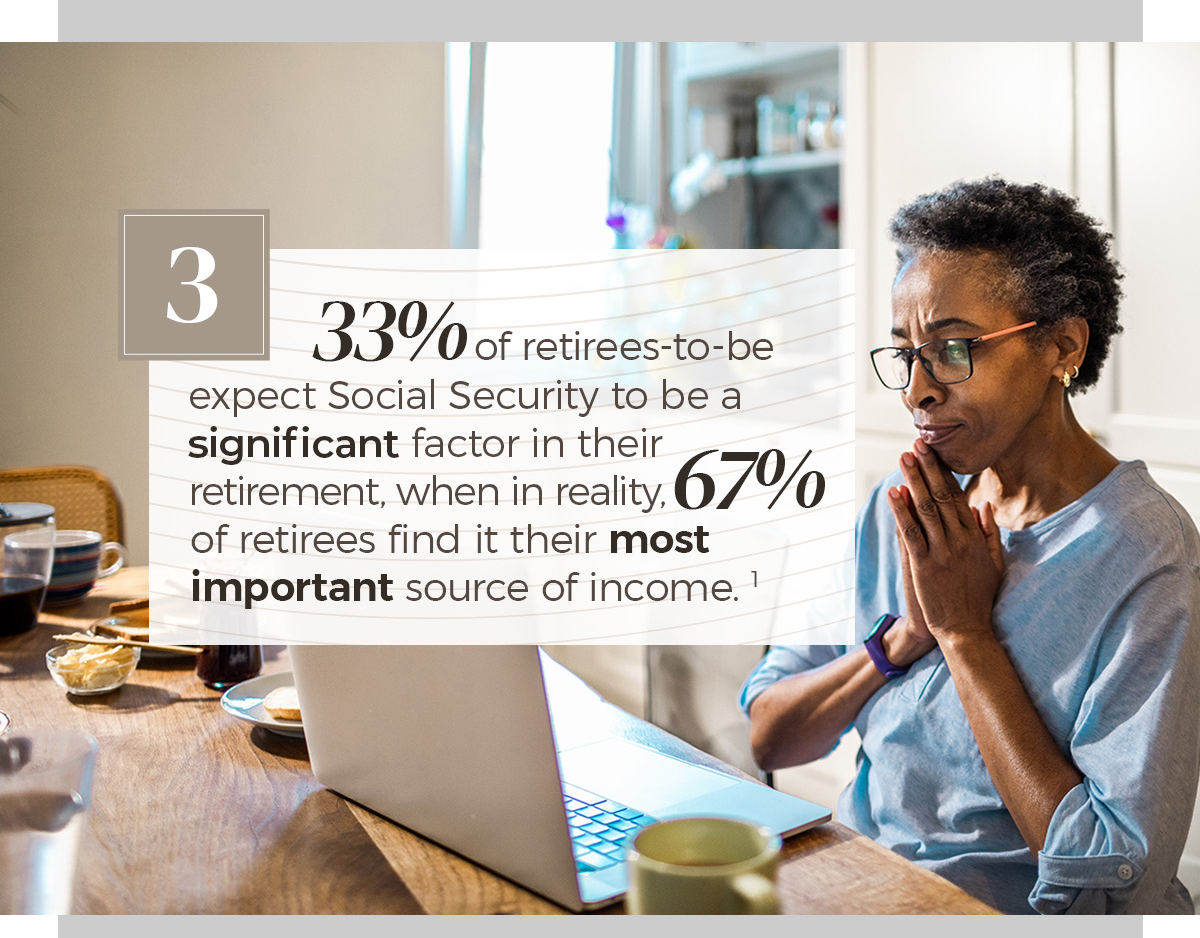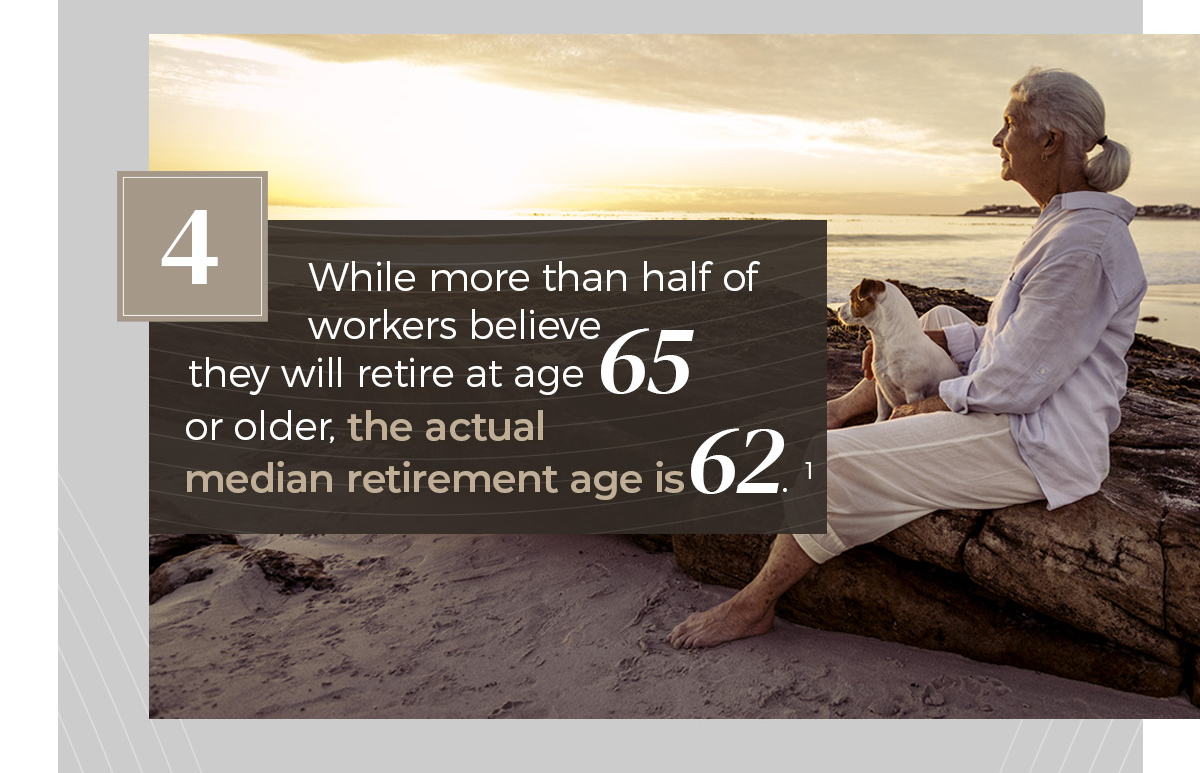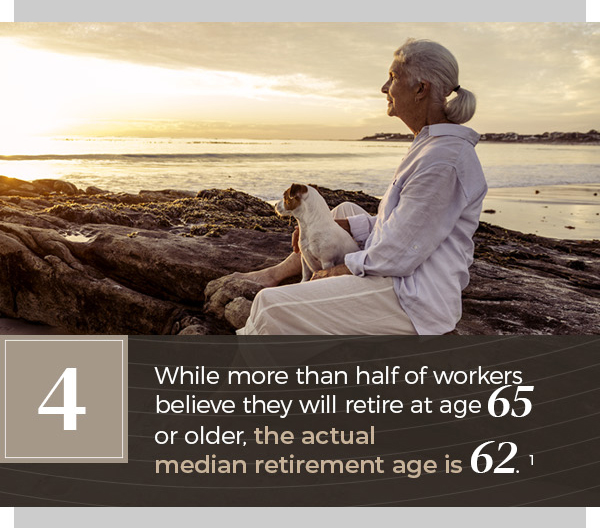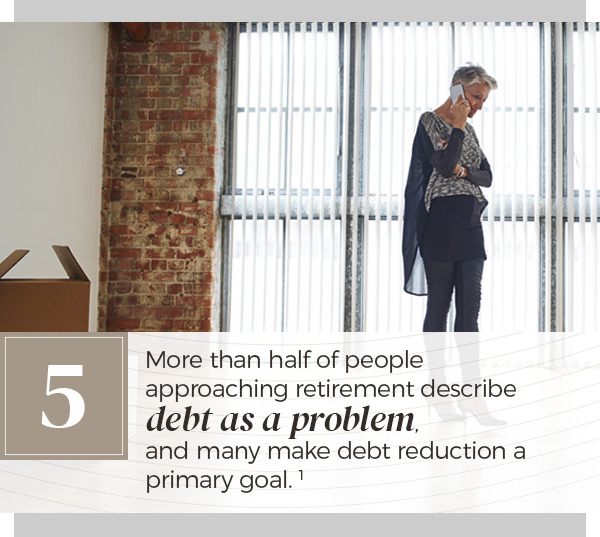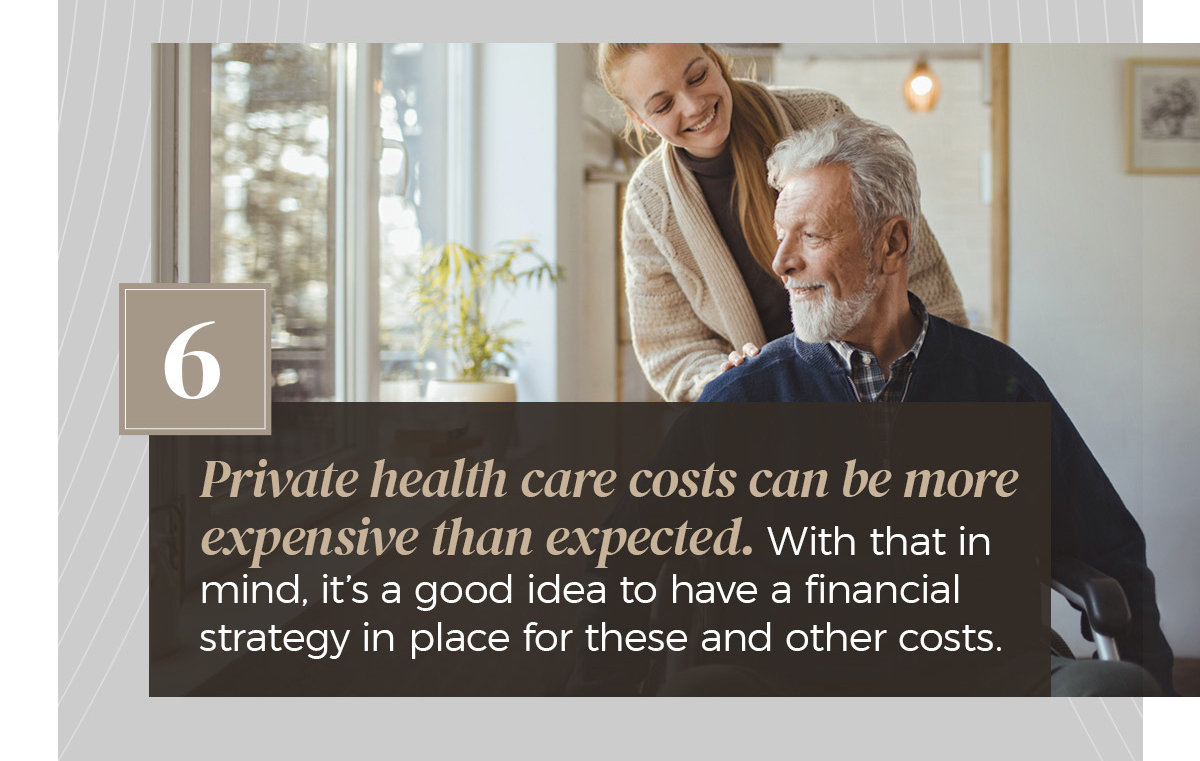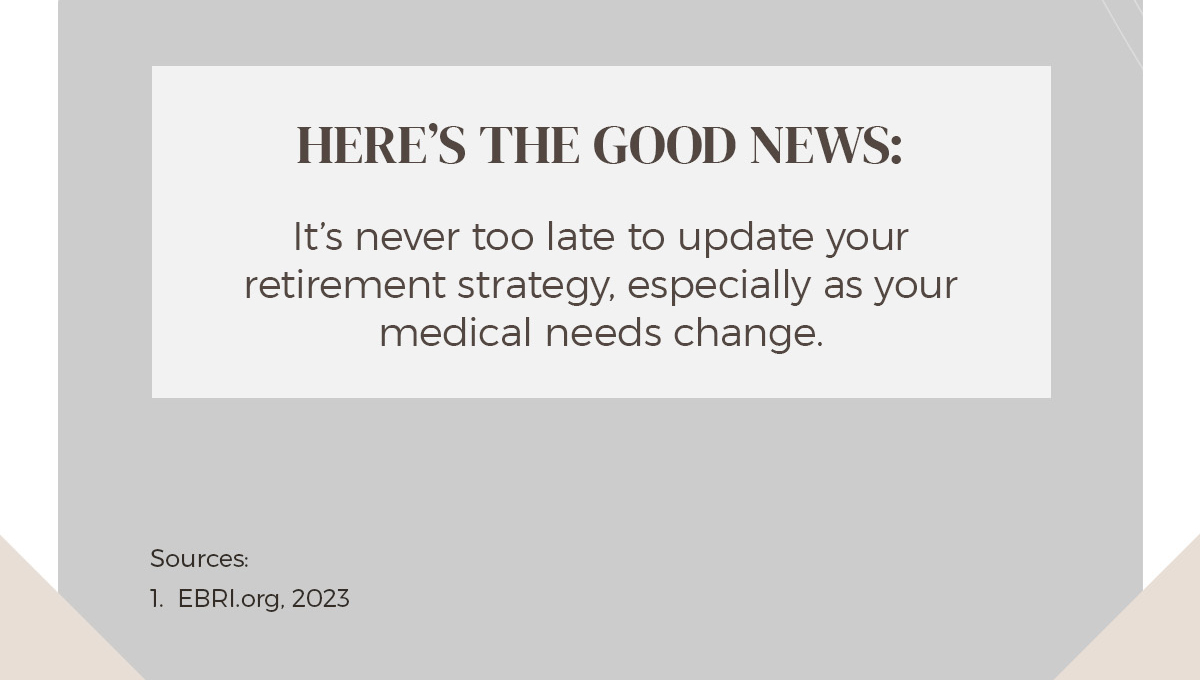 Related Content
Even dogs have bad days. So, what happens when your dog bites a neighbor or passing pedestrian?
How literate are you when it comes to your finances? Brush up with these five basics.
Most stock market analysis falls into three broad groups: Fundamental, technical, and sentimental. Here's a look at each.