Data Thieves from Outer Space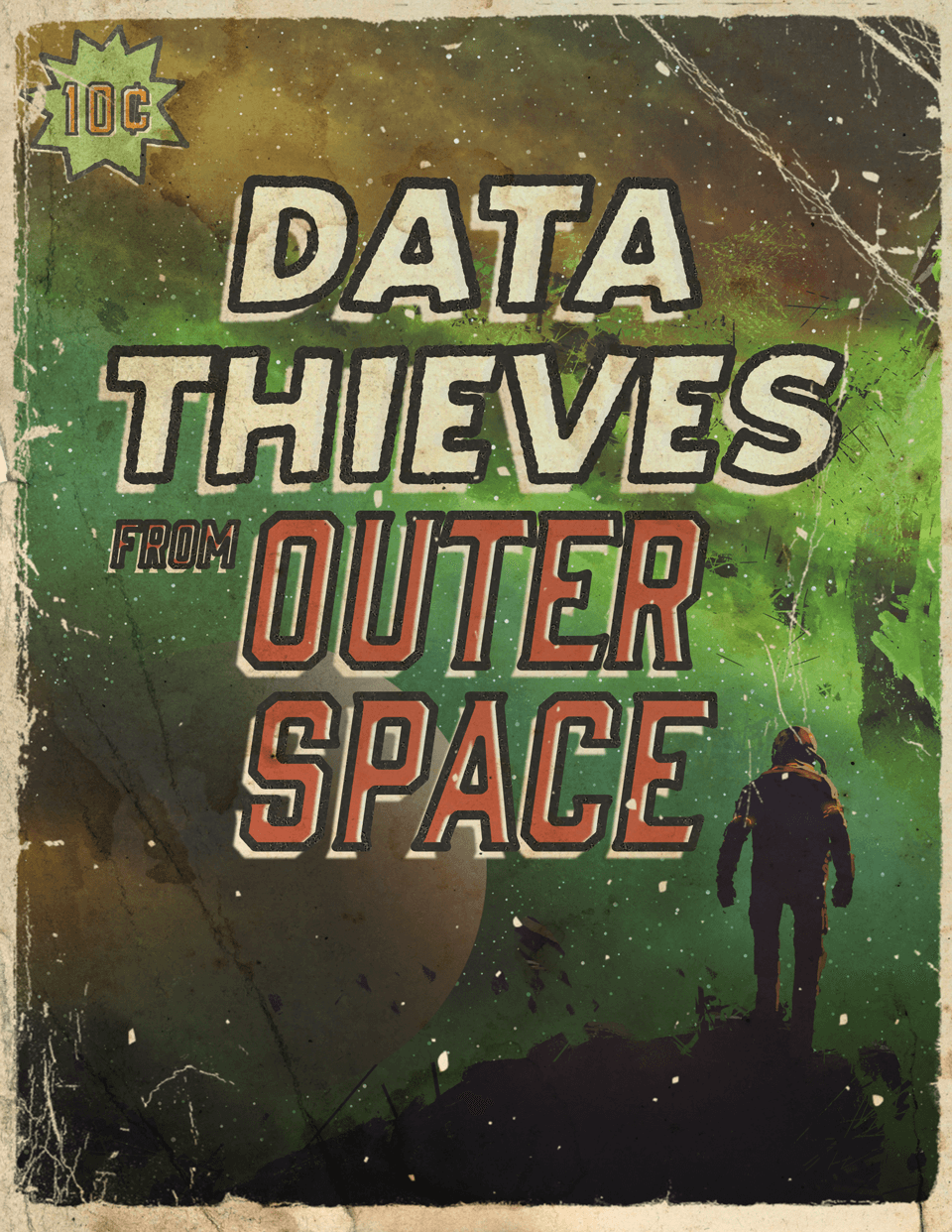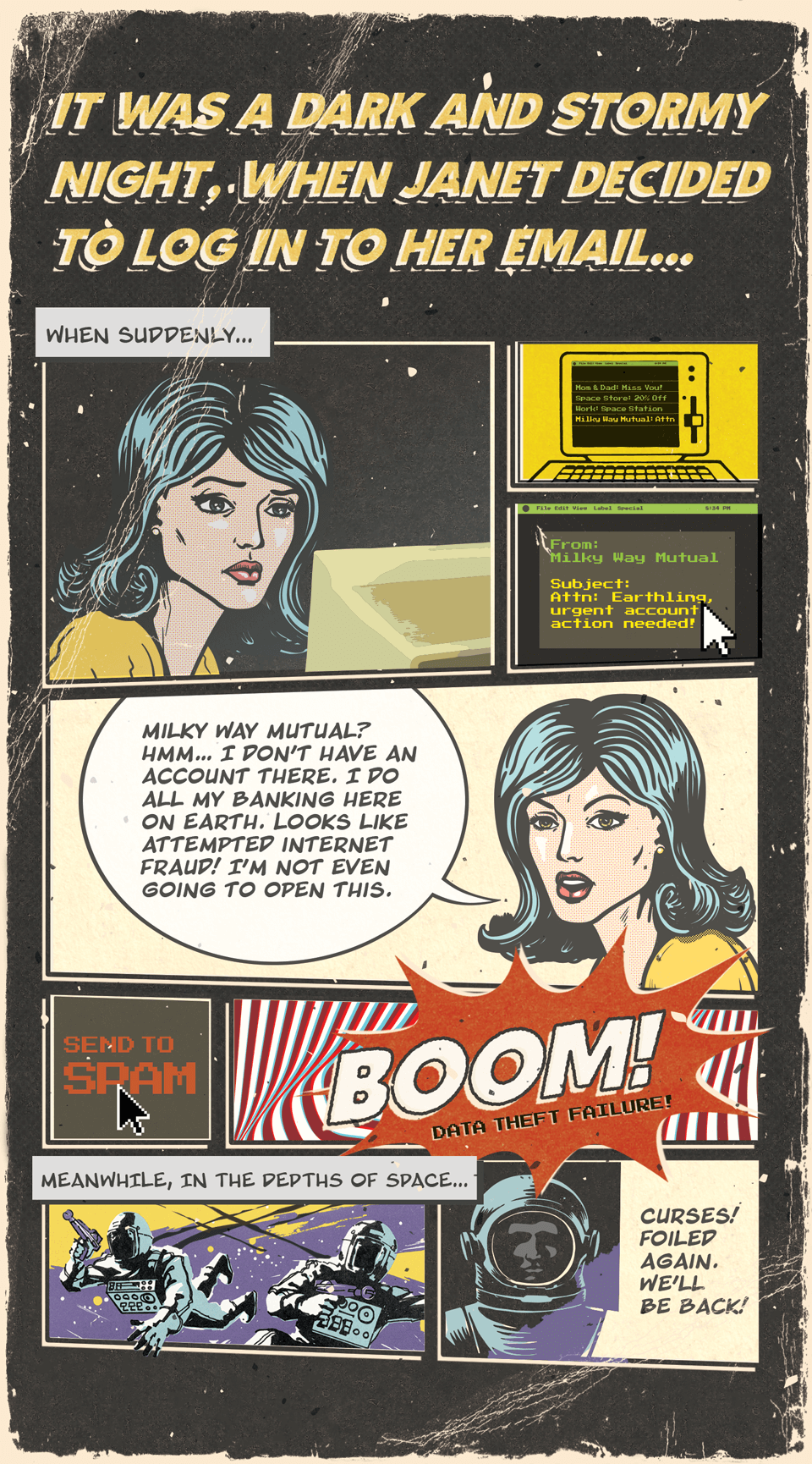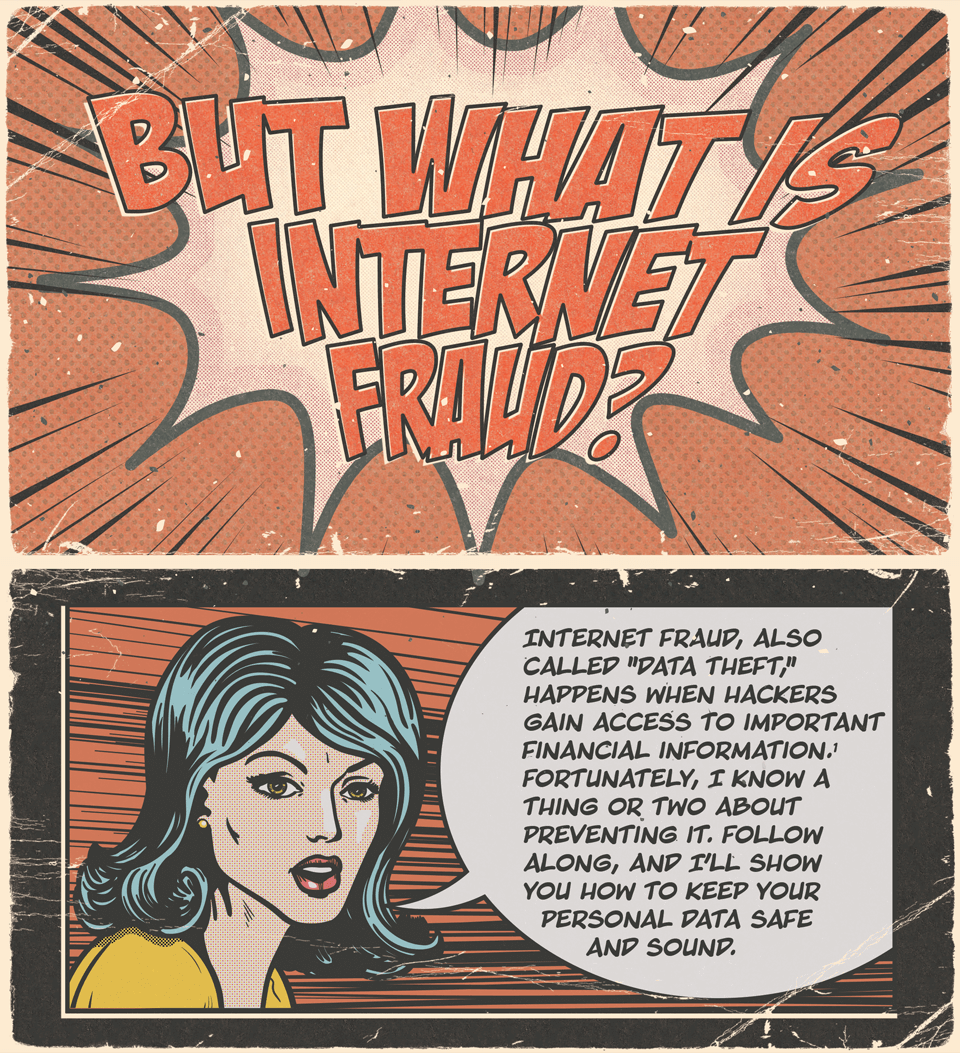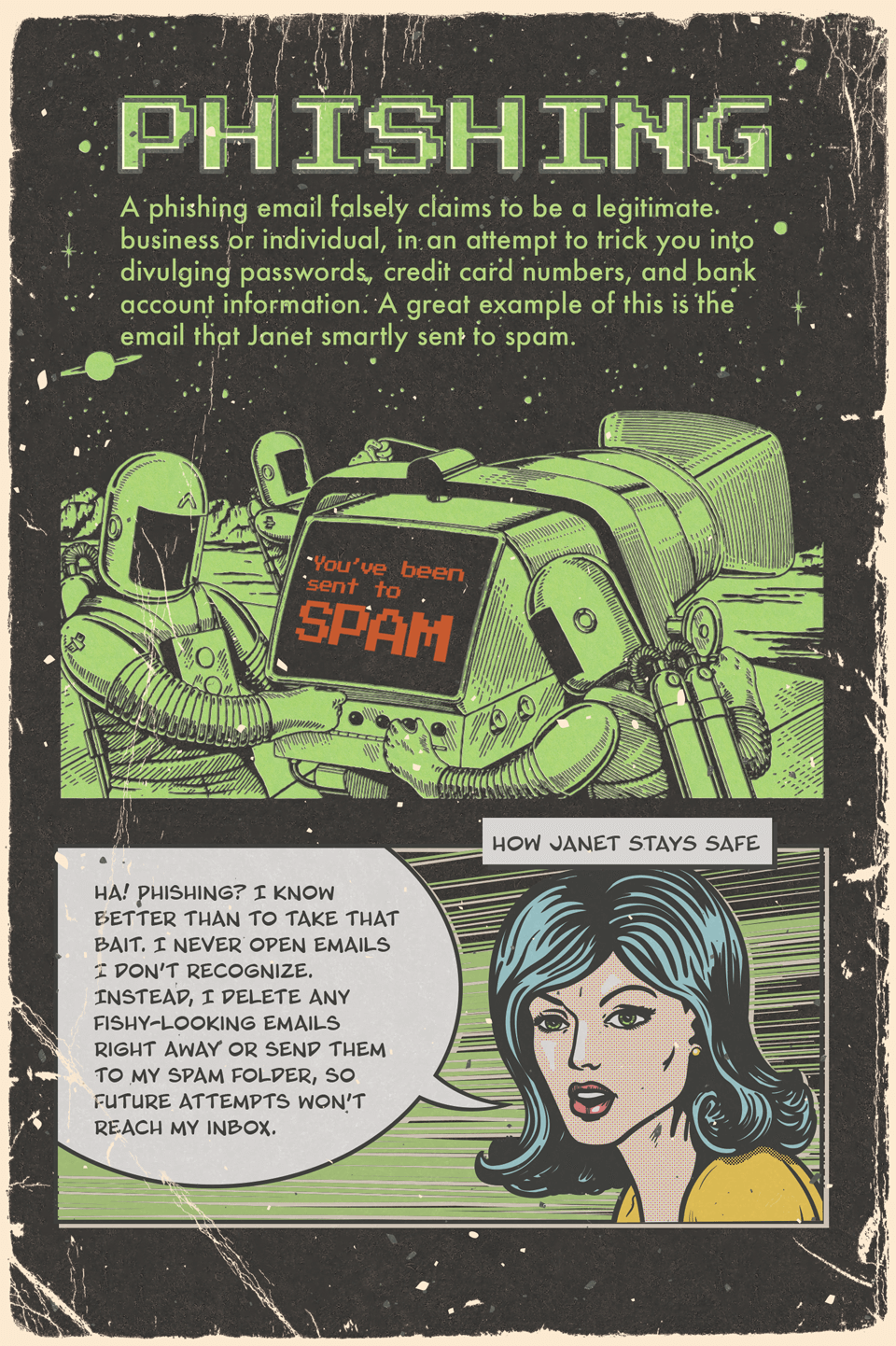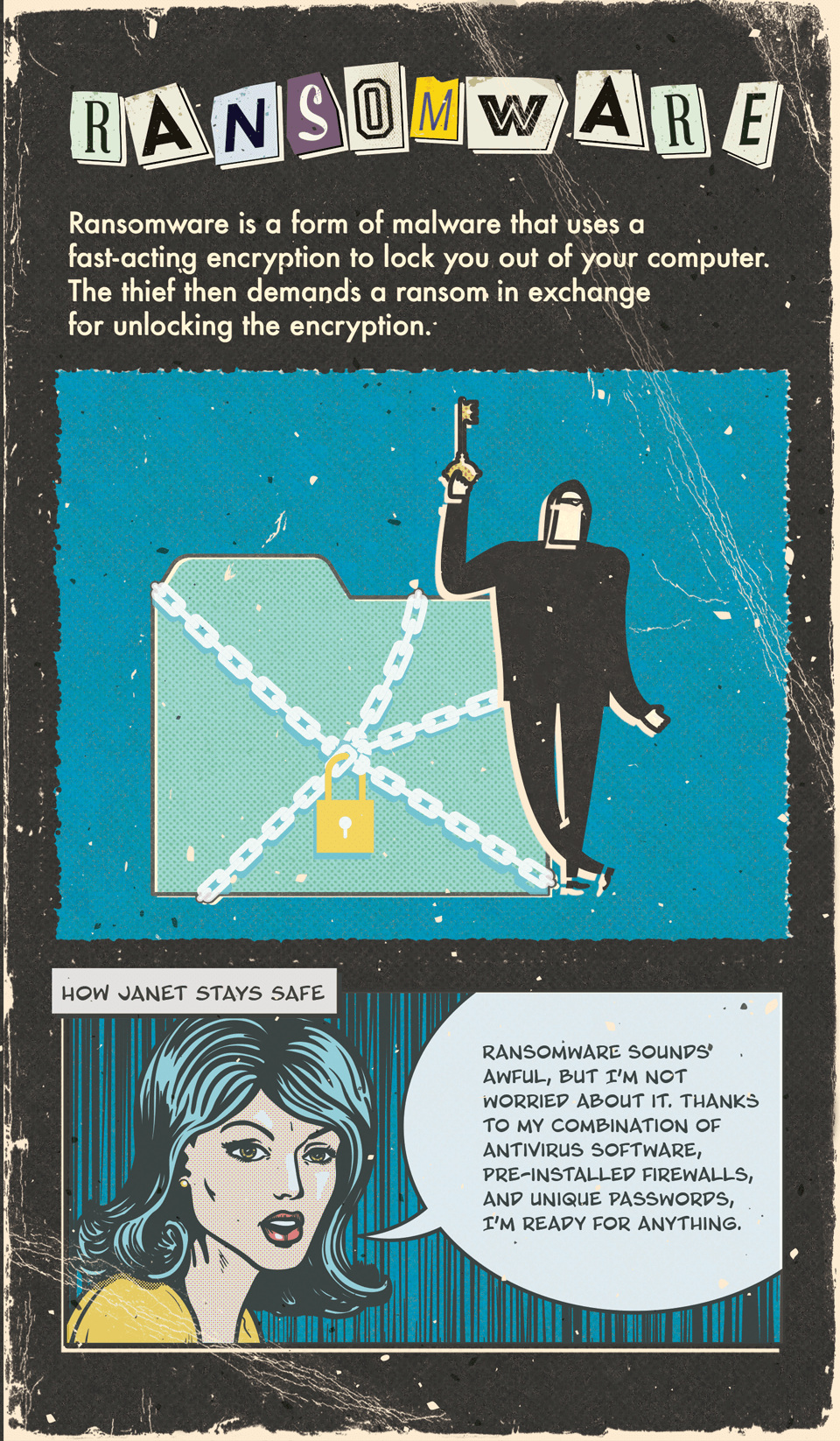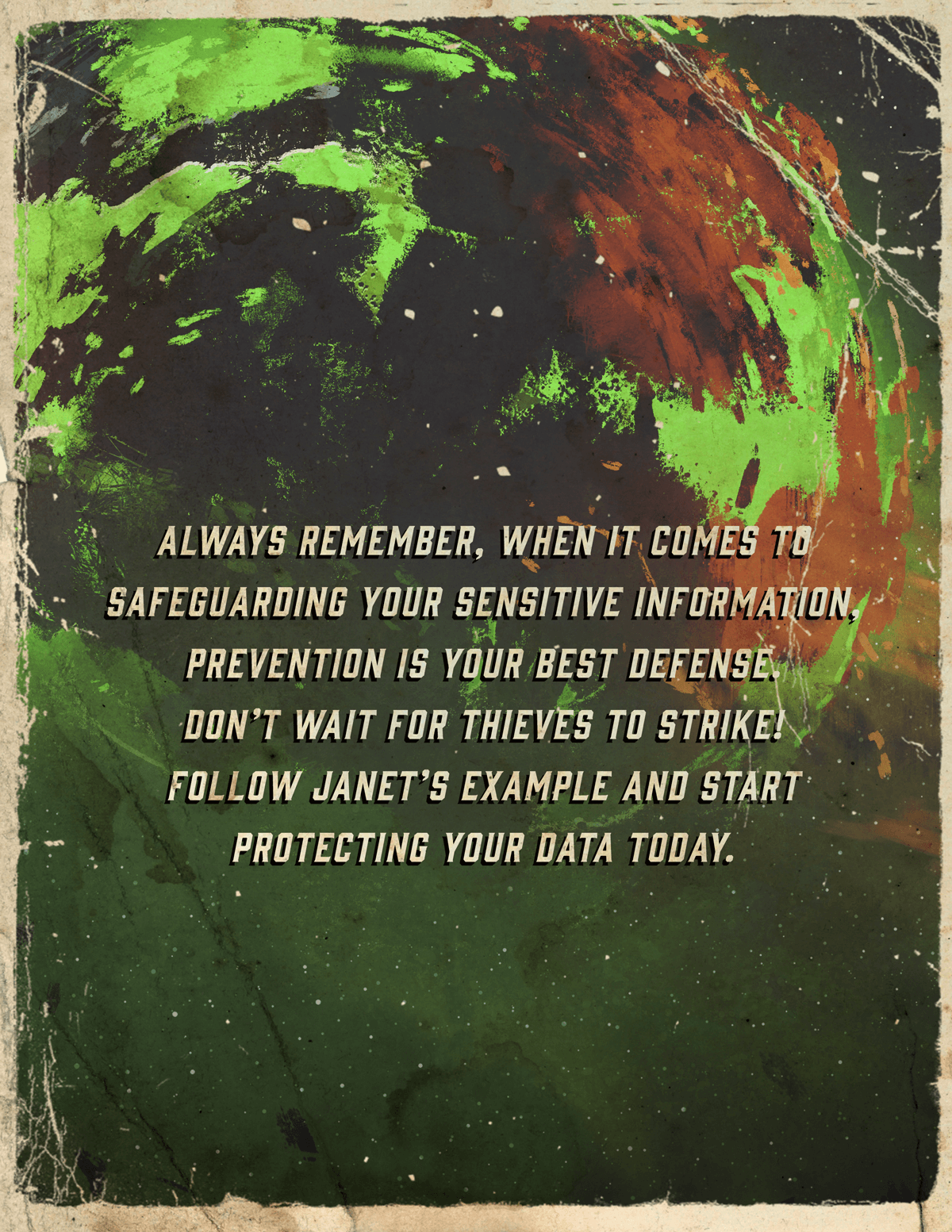 Related Content
Understanding some basic concepts may help you assess whether zero-coupon bonds have a place in your portfolio.
Reviewing coverage options is just one thing responsible pet parents can do to help look out for their dogs.
A portfolio created with your long-term objectives in mind is crucial as you pursue your dream retirement.