The Three Keys to a Great Password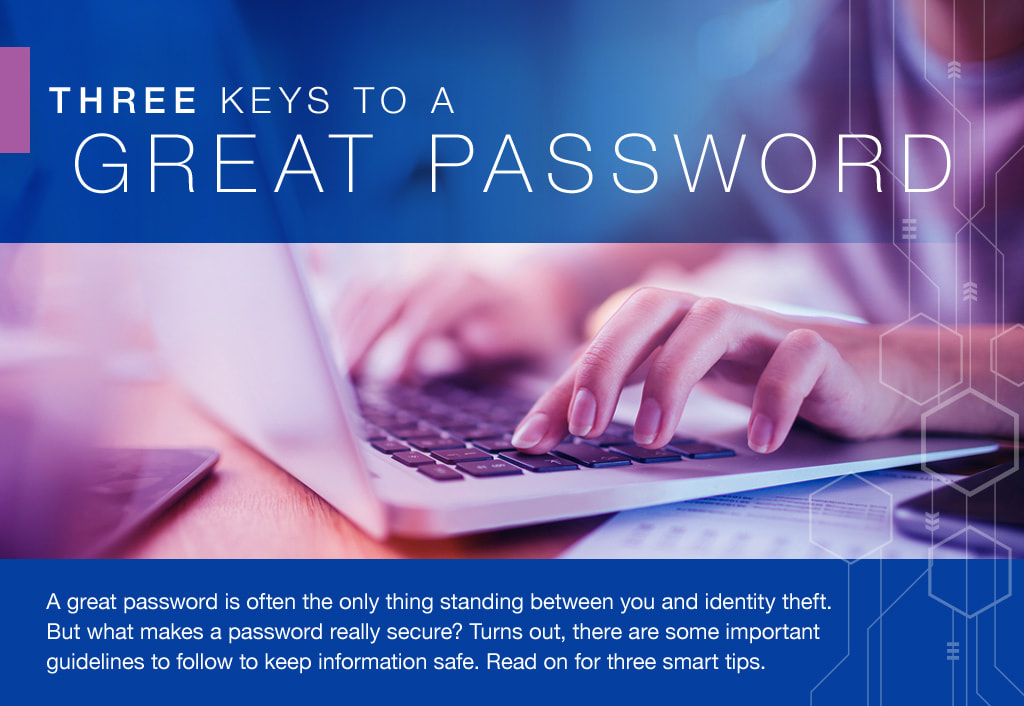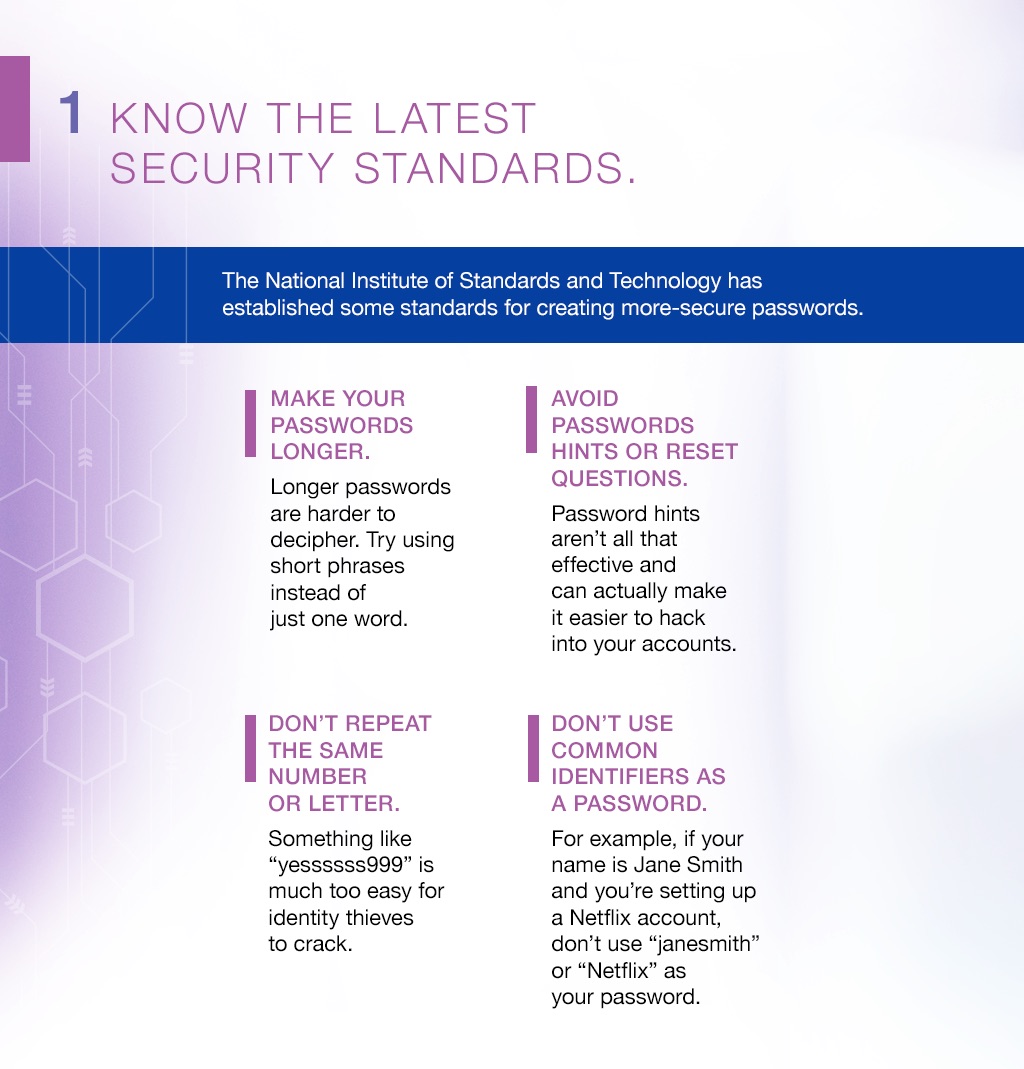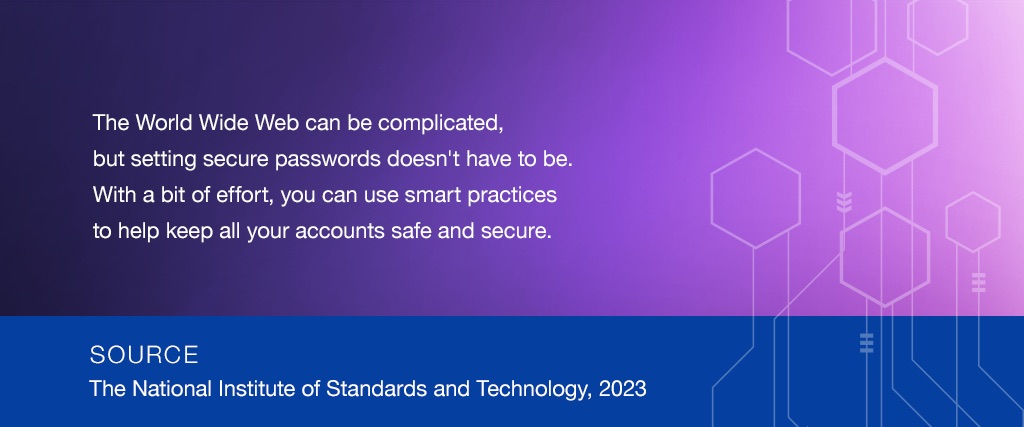 Related Content
Explore the growing influence women wield over the economy with this handy infographic.
Every new year brings promise, but sometimes this annual ritual can feel more like Groundhog Day. You start the year determined to keep your resolutions, but before too long, you default back to bad habits.
As any parent will attest, no couple is ever 100 percent ready for a baby. But what if, rather than view readiness as...