How to Conquer the World - 5 Financial Strategies for Savvy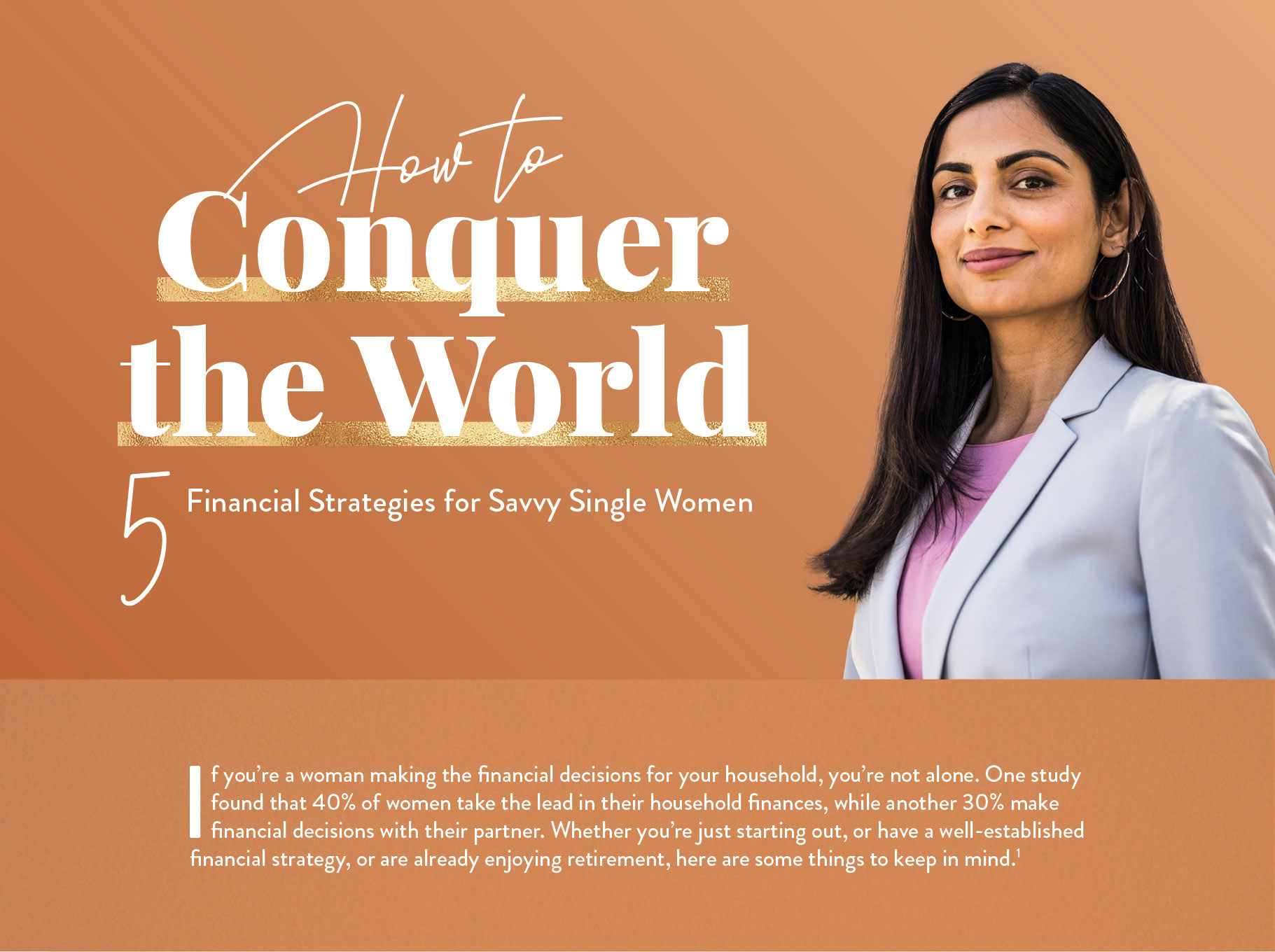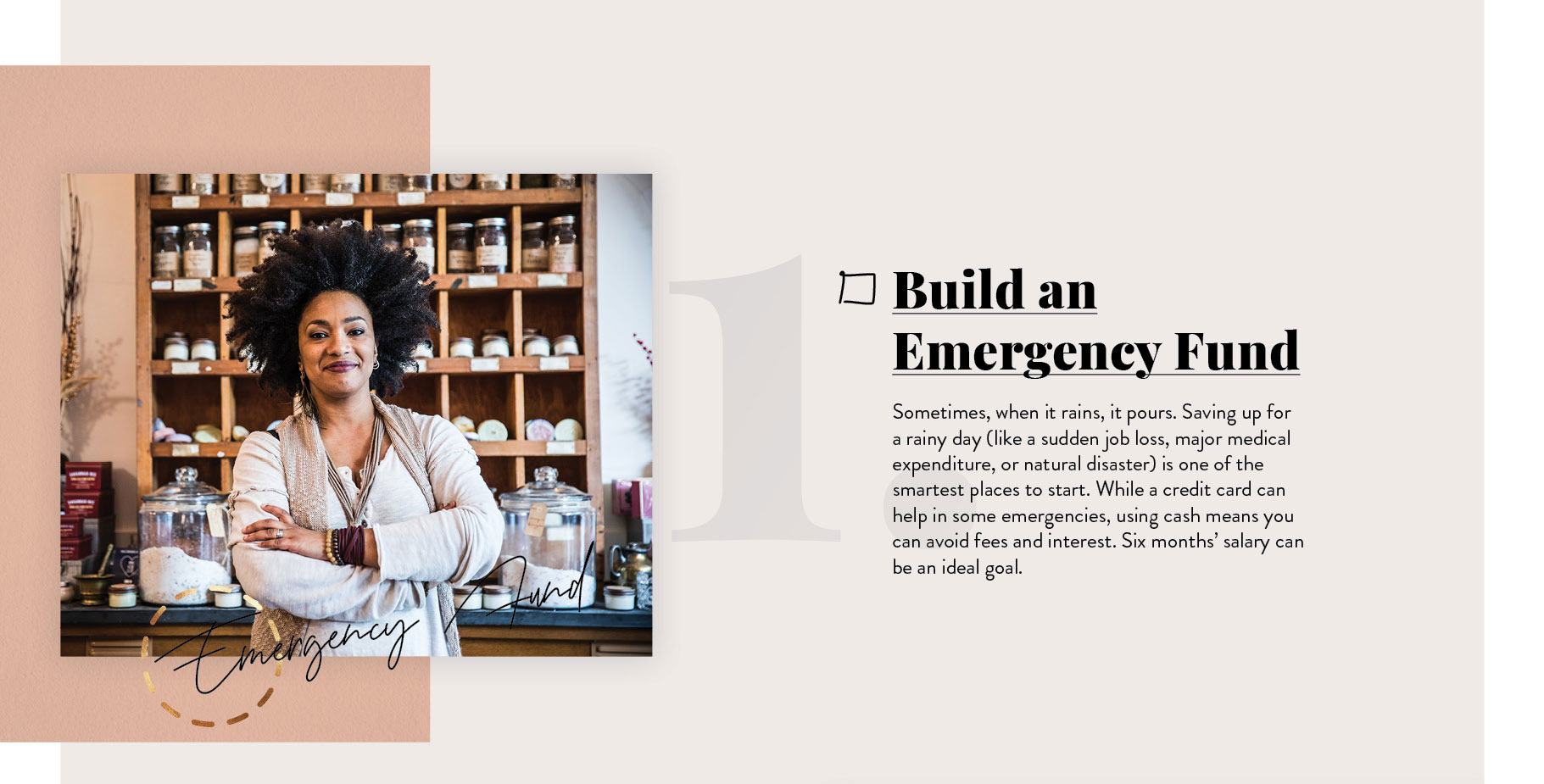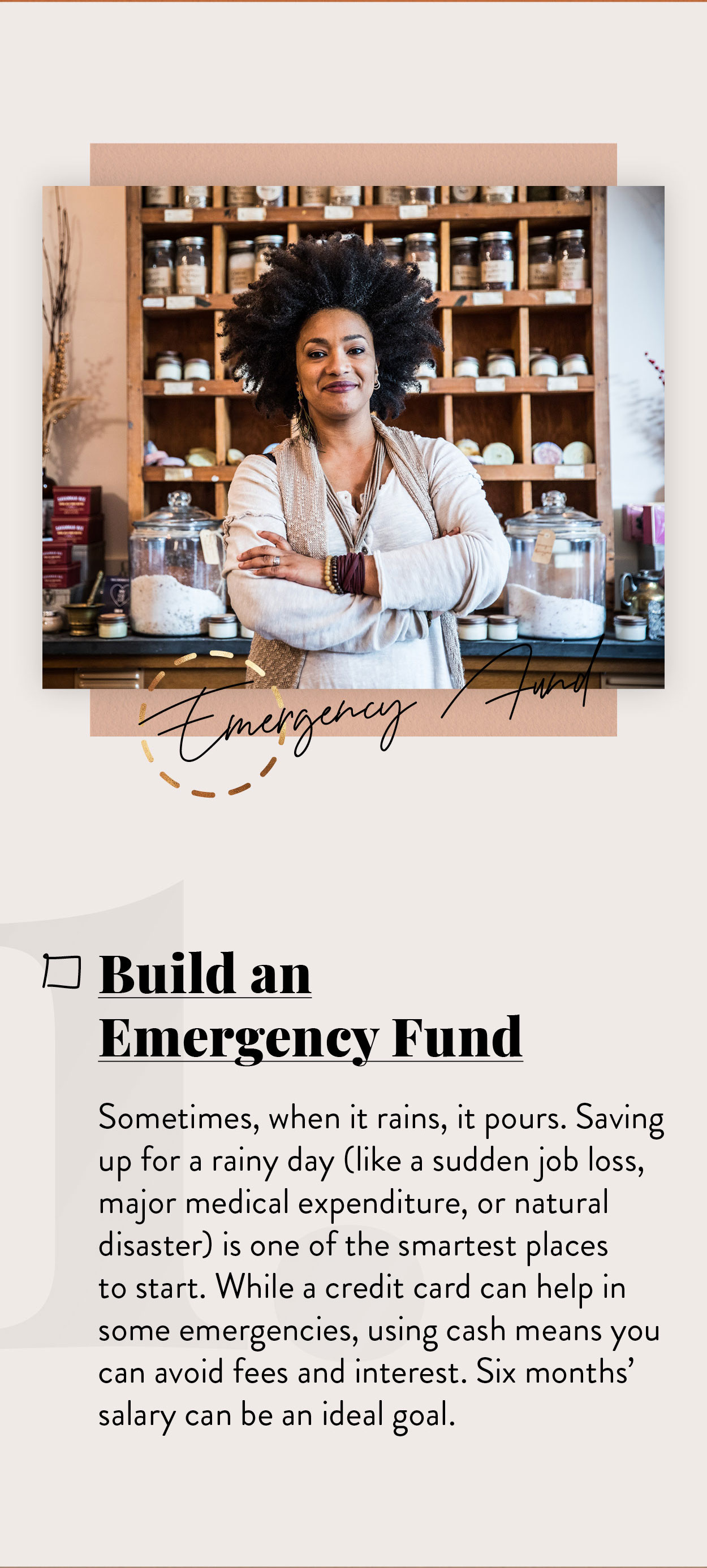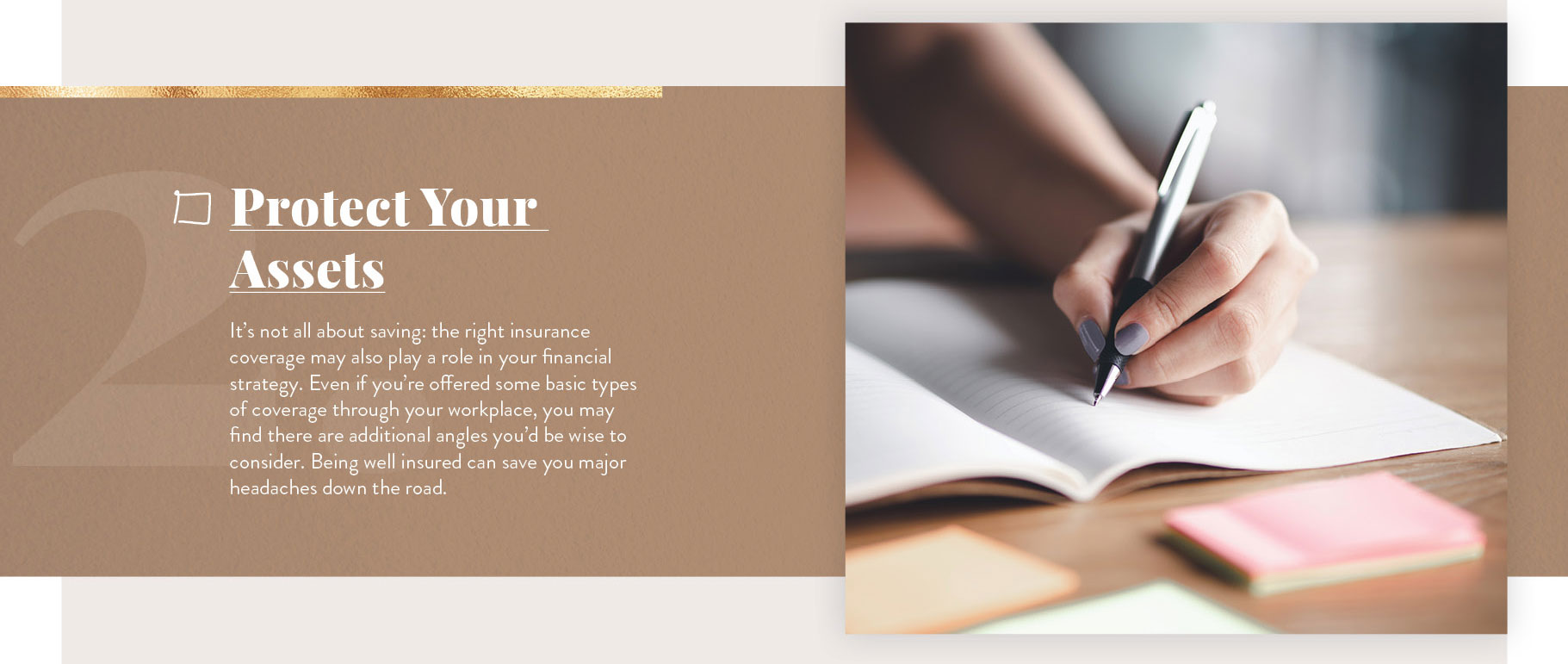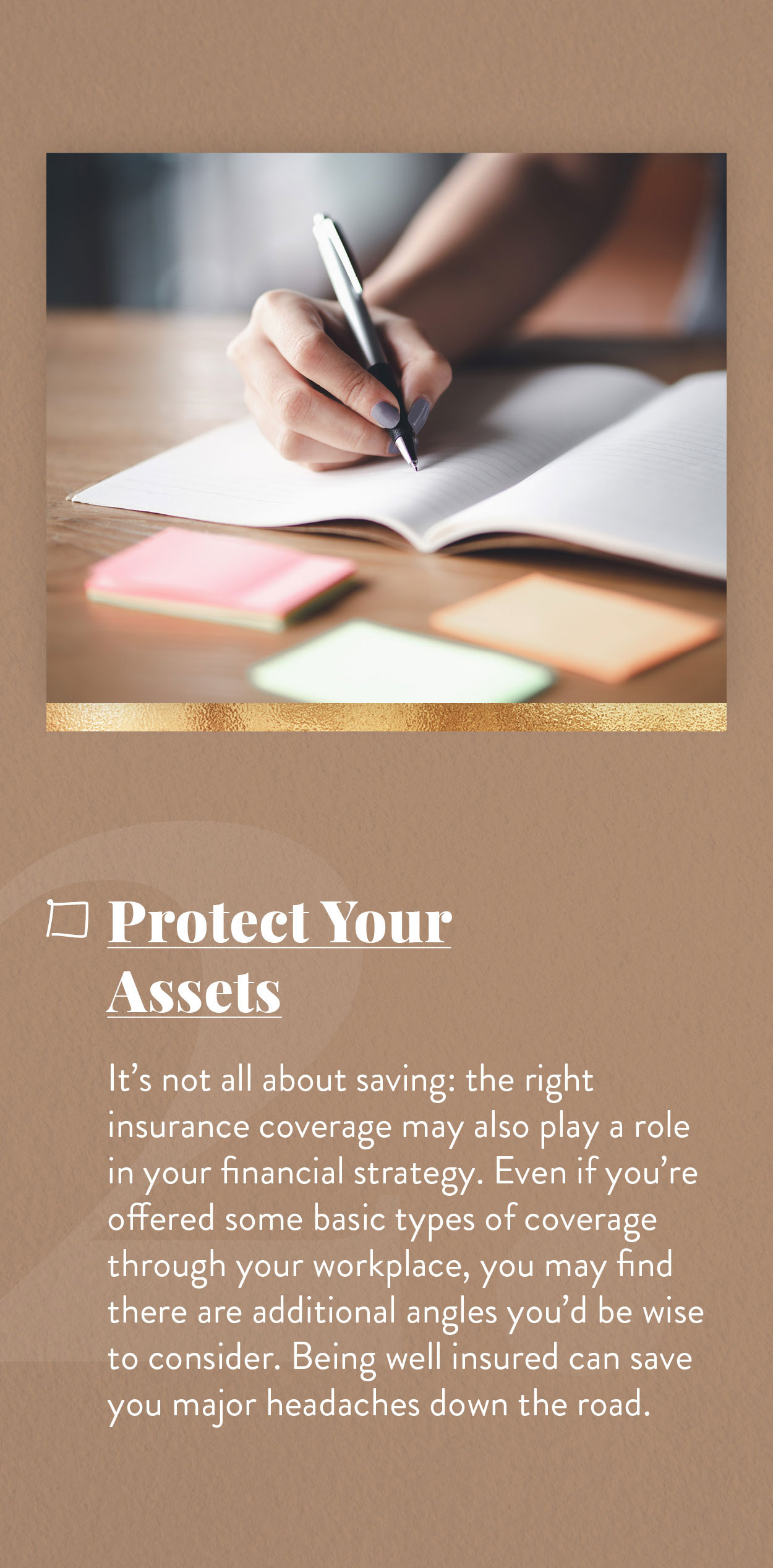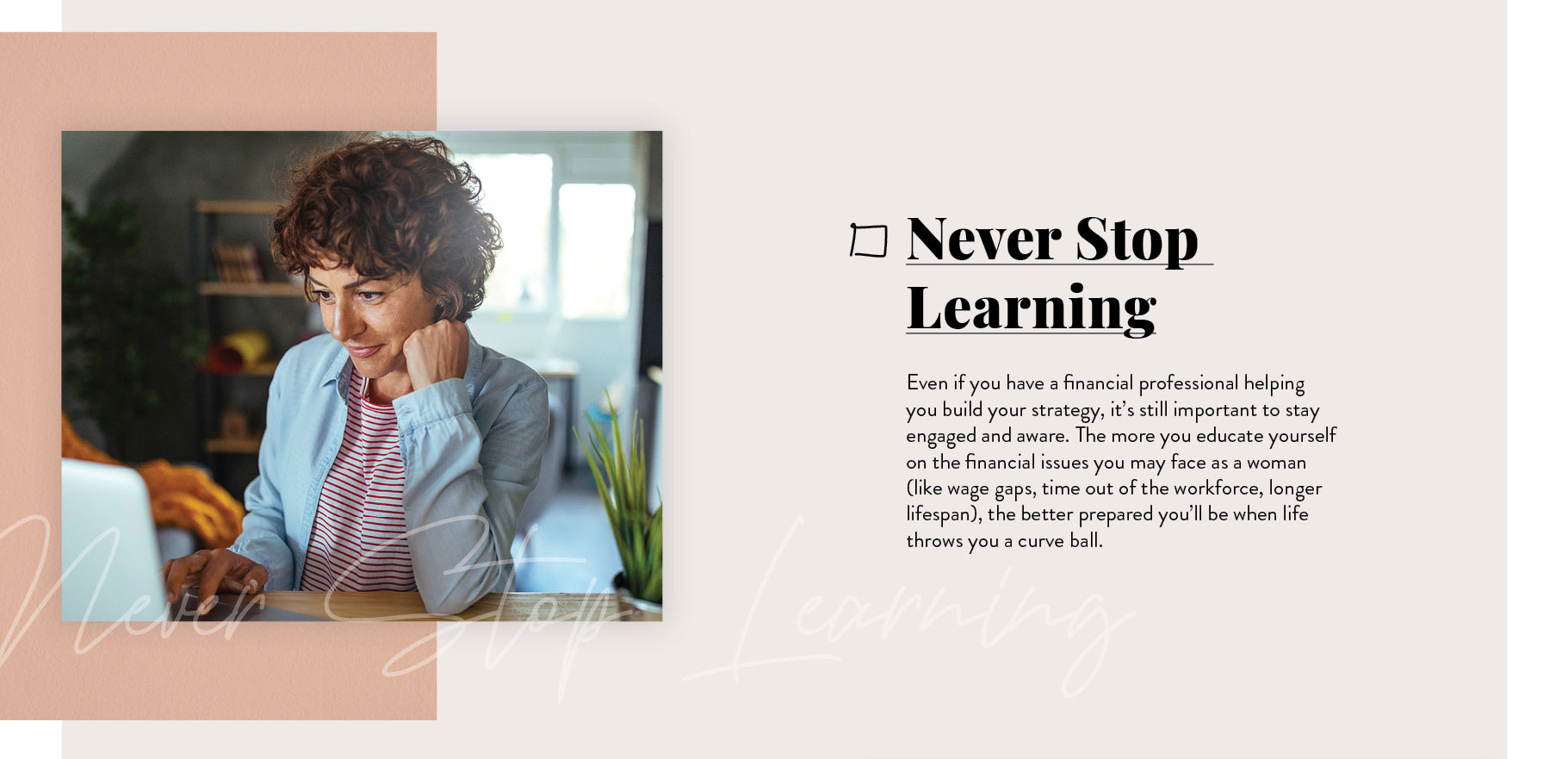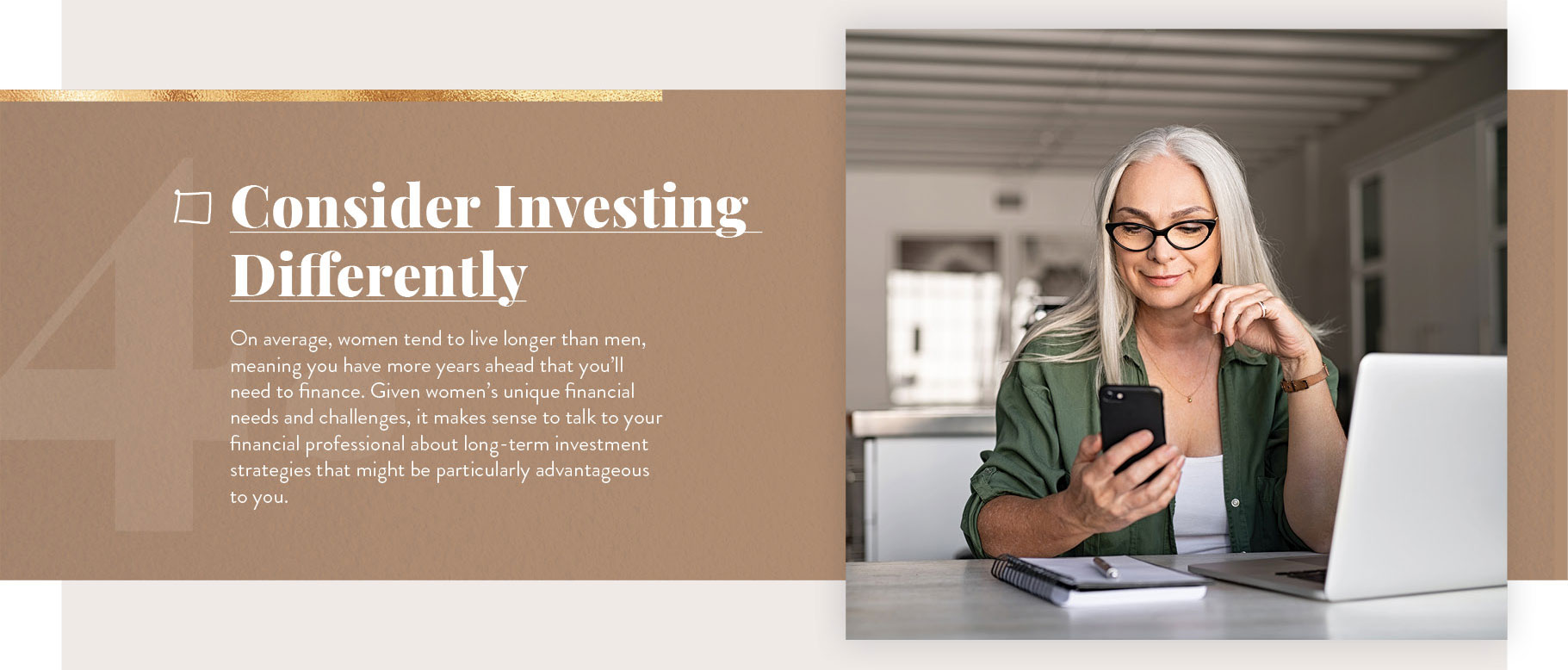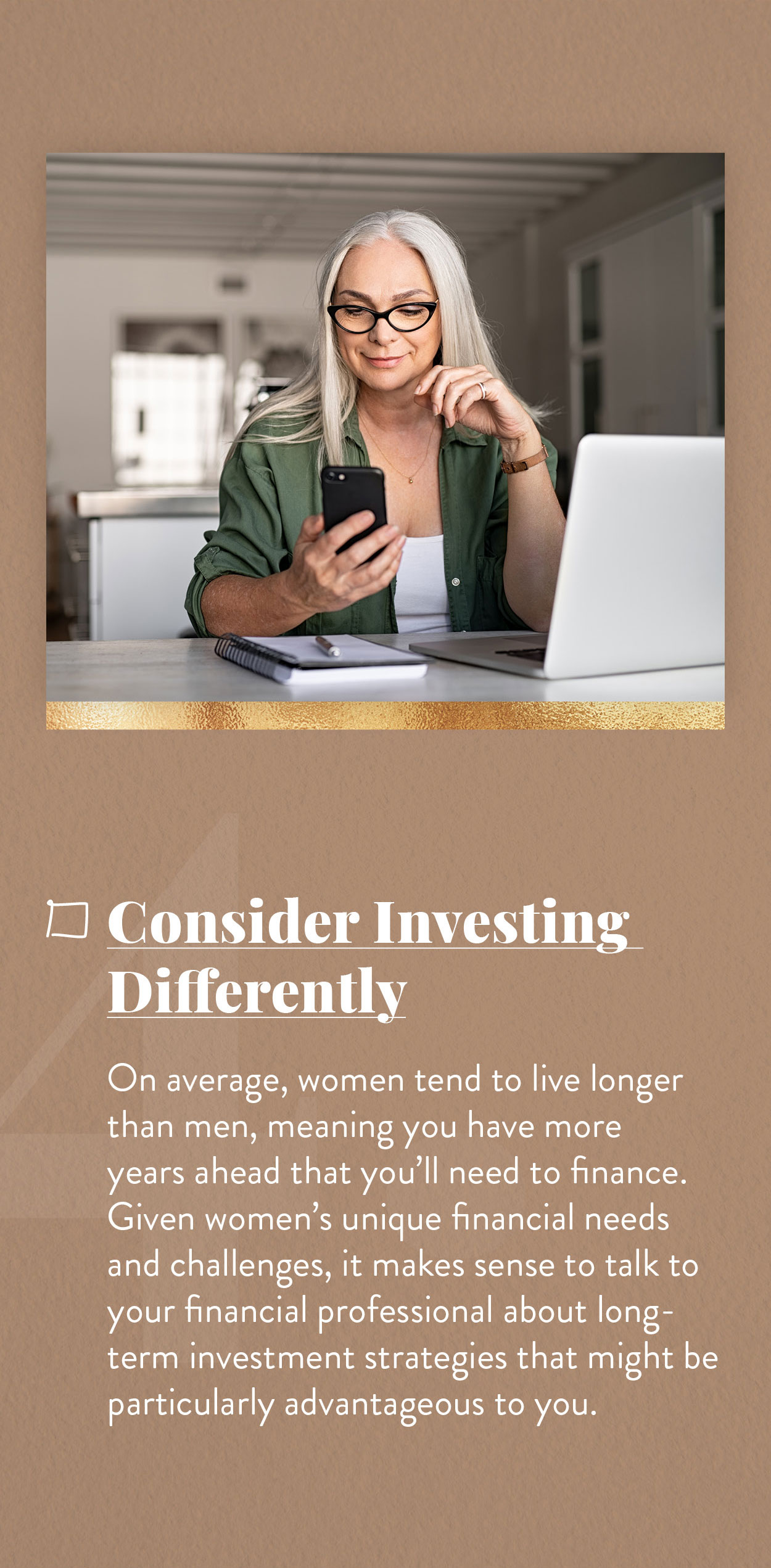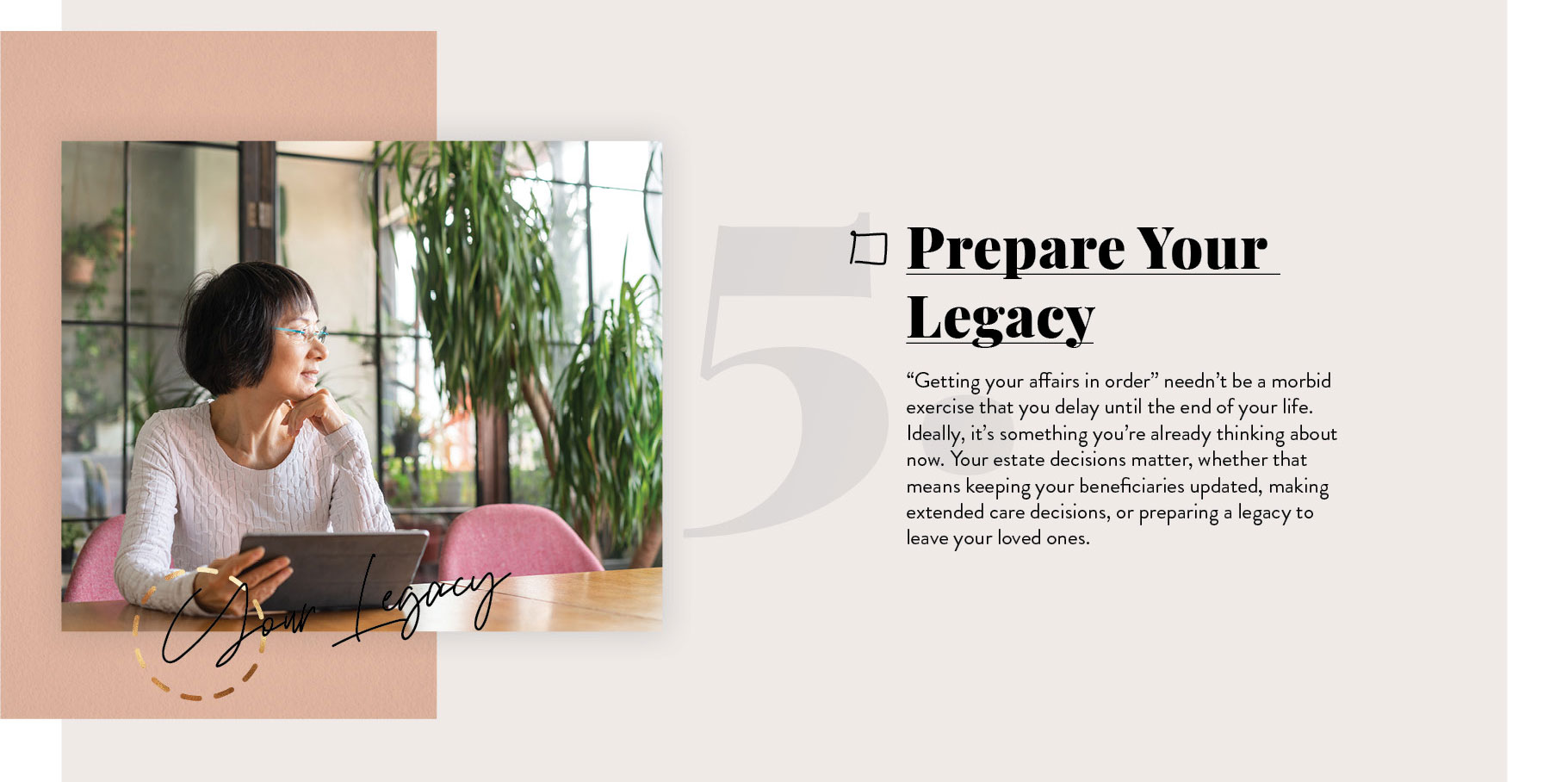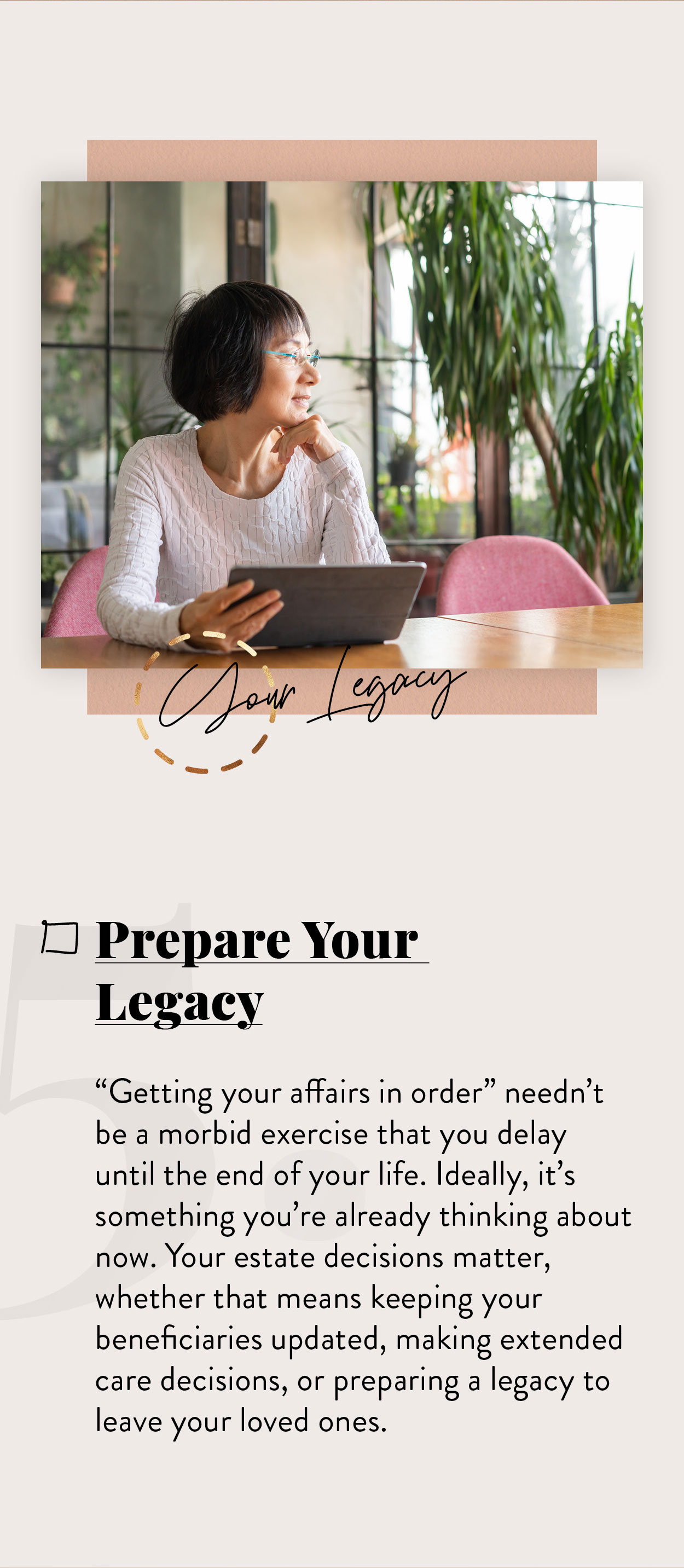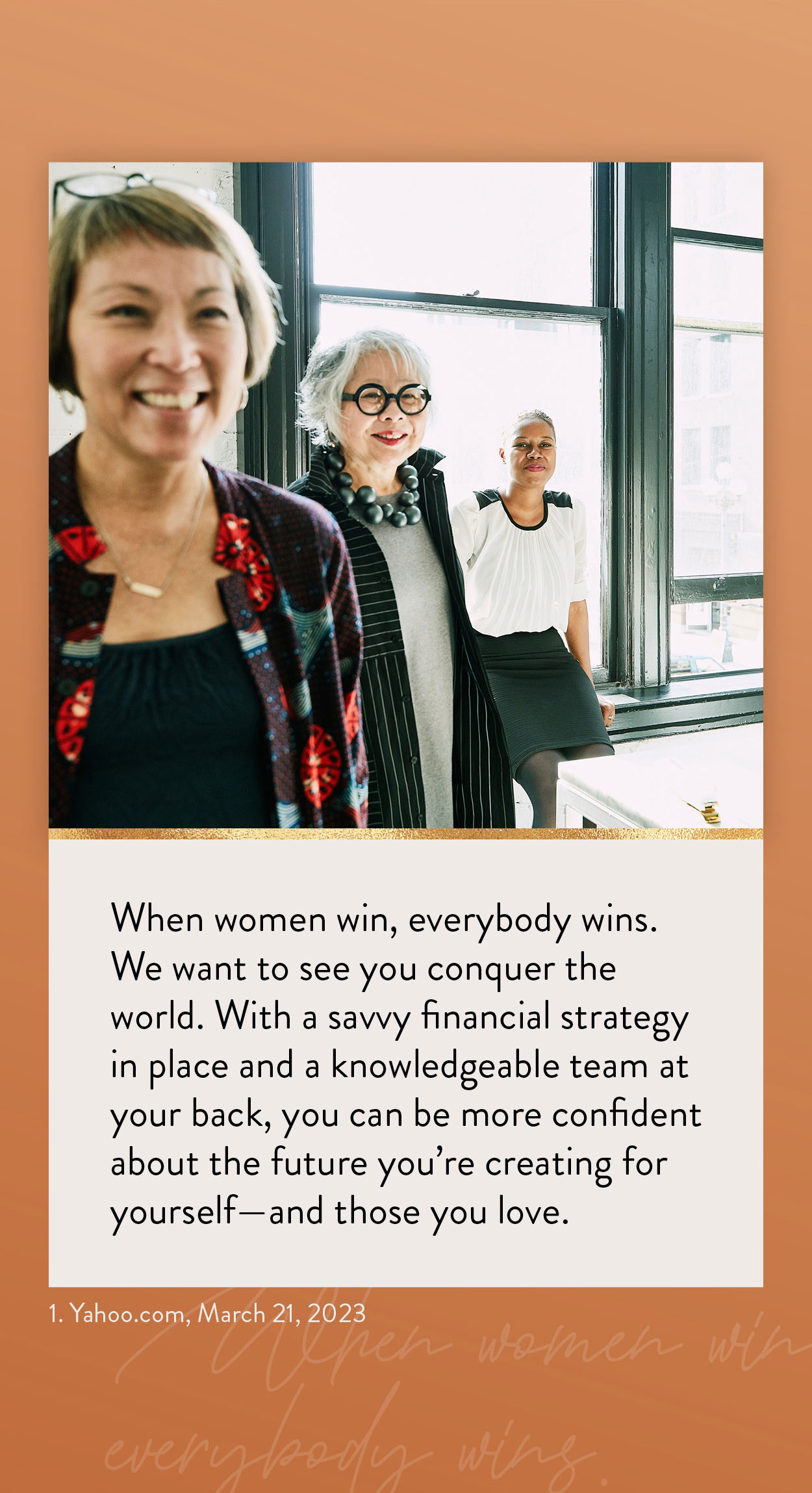 Related Content
There are three things to consider before dipping into retirement savings to pay for college.
When your child has income, there's a good chance that he or she will need to report it and pay taxes.
Reviewing coverage options is just one thing responsible pet parents can do to help look out for their dogs.