How to Conquer the World - 5 Financial Strategies for Savvy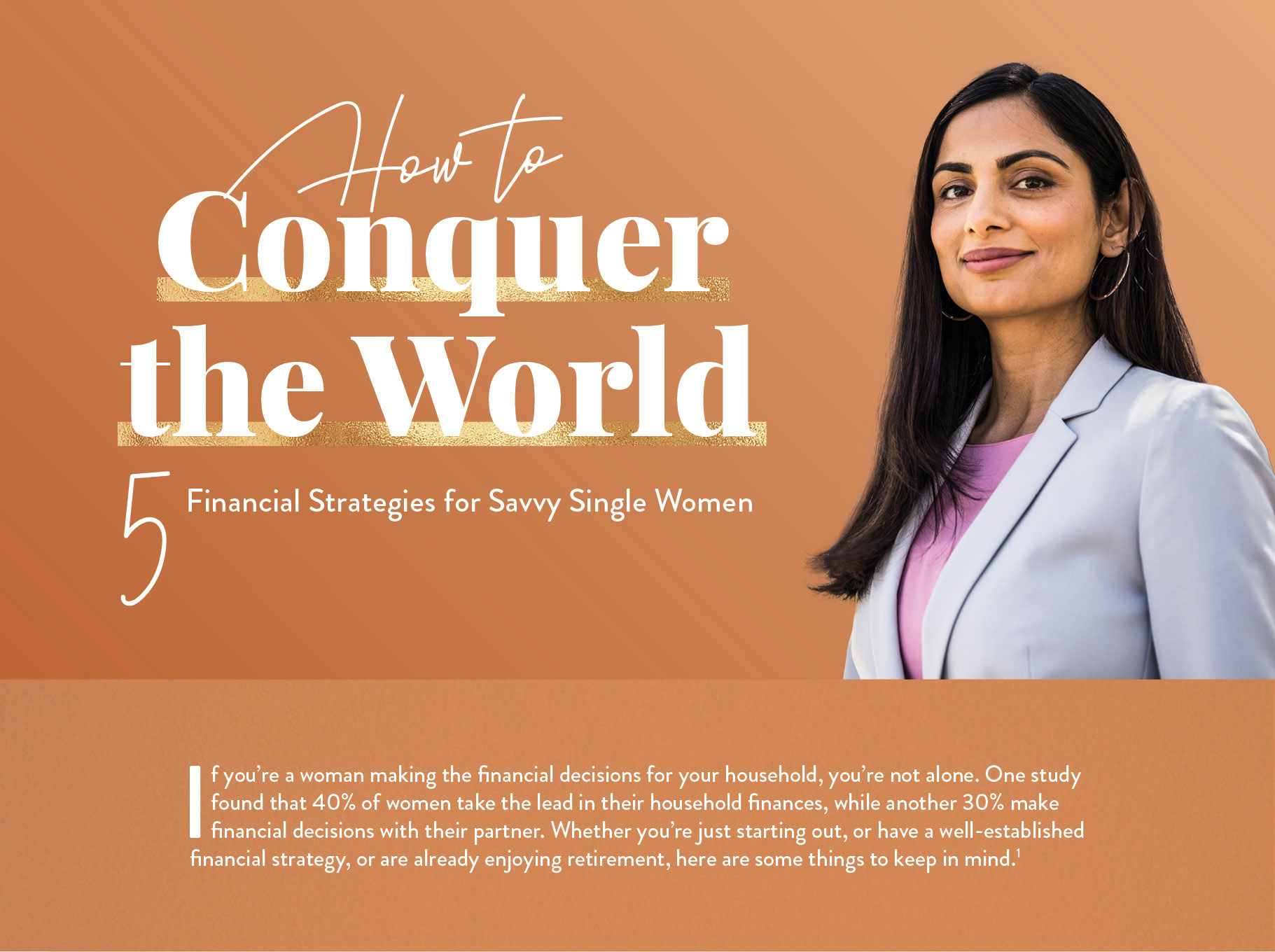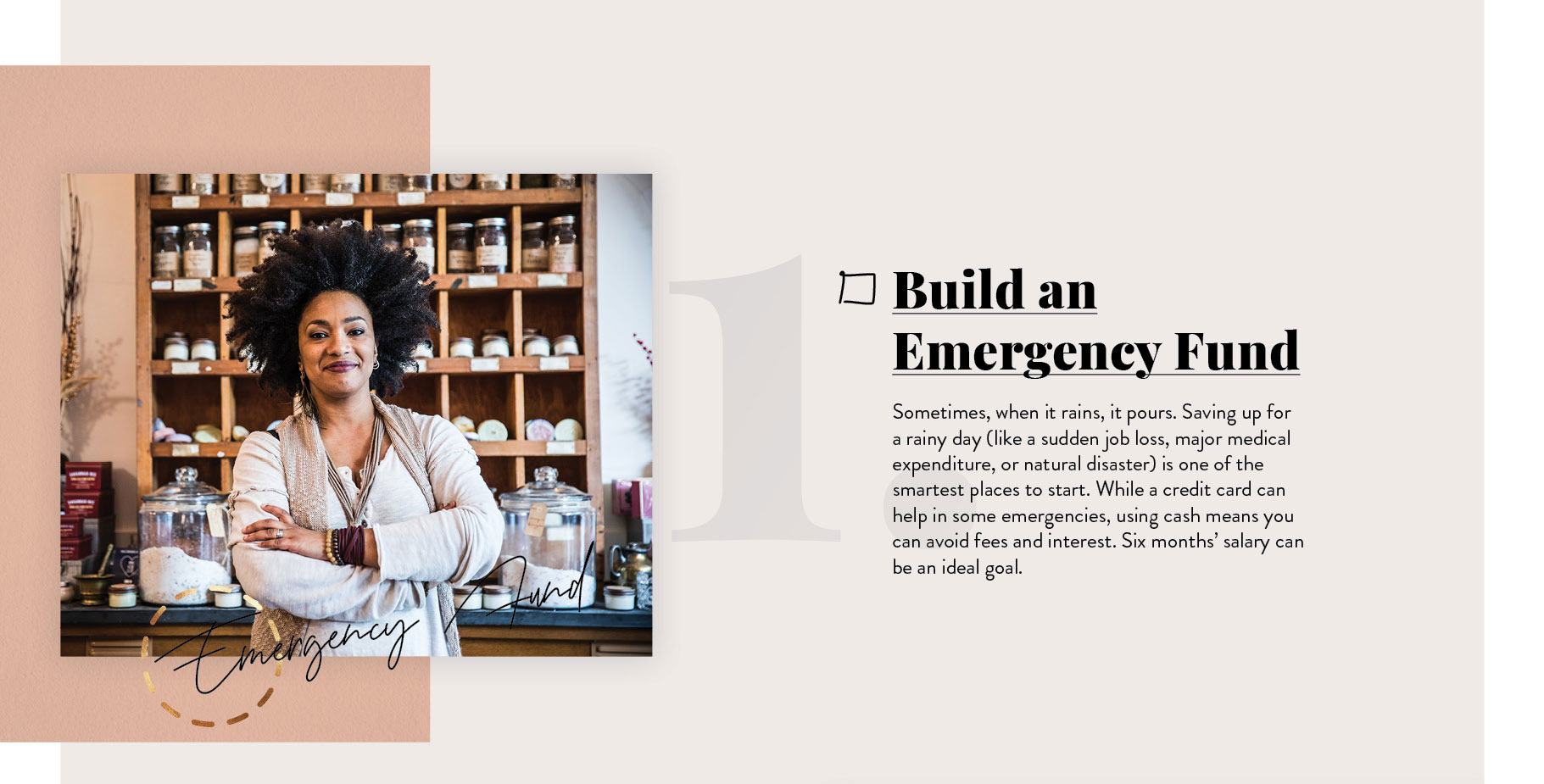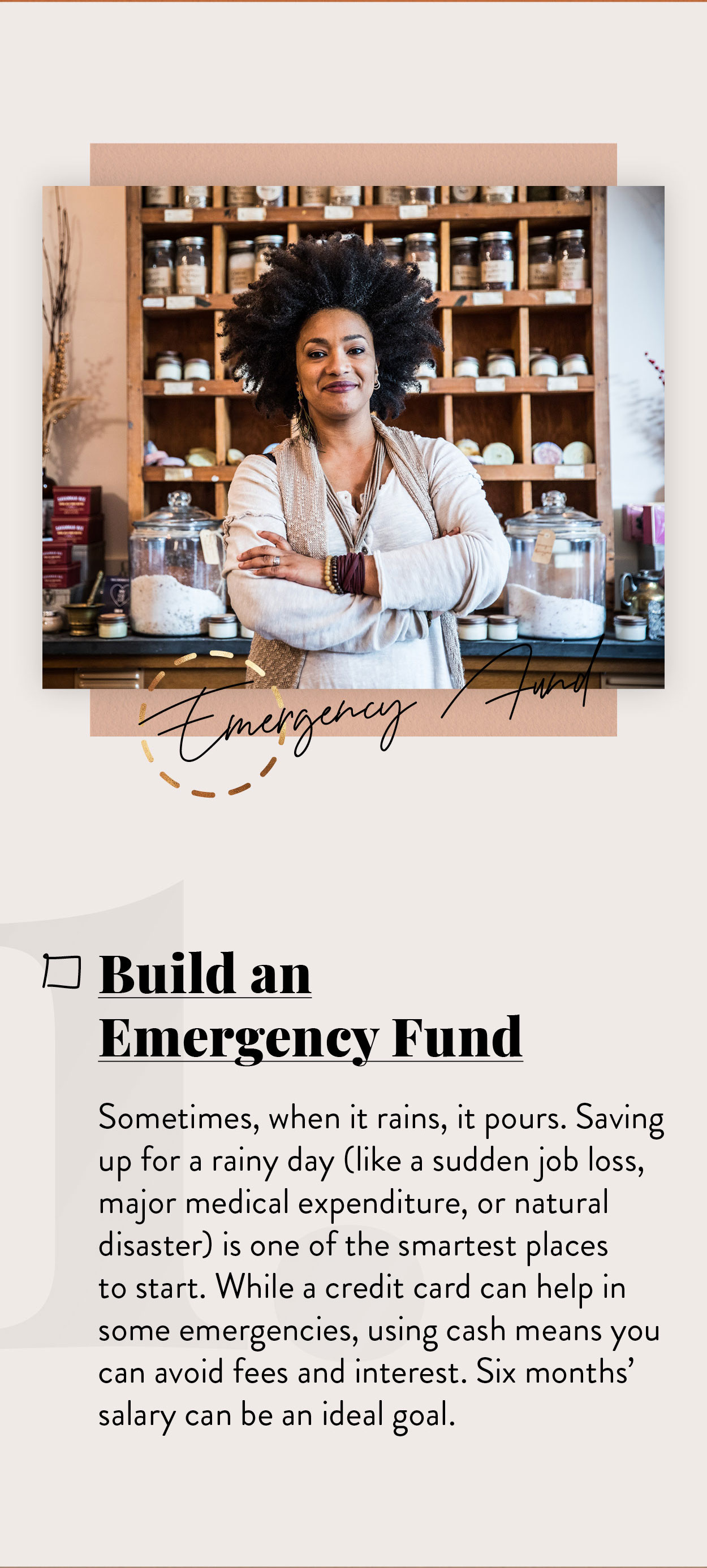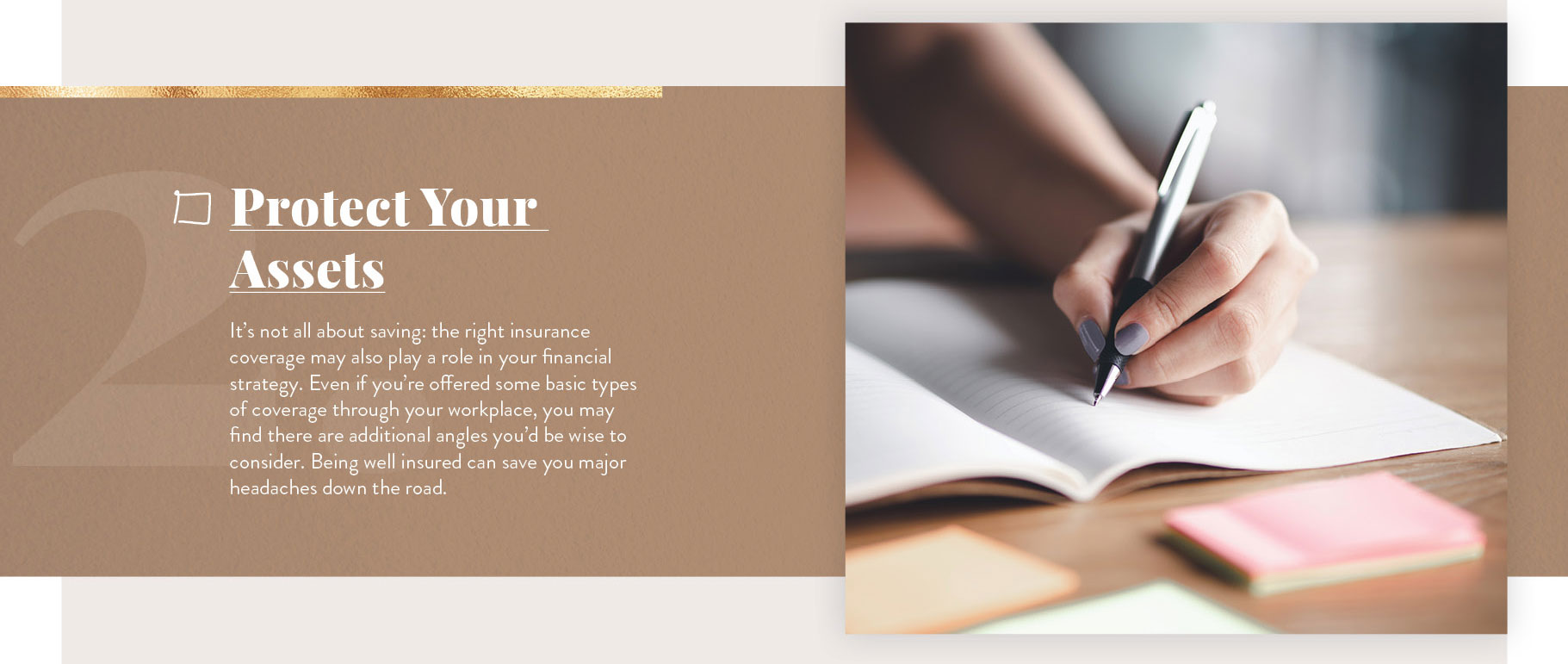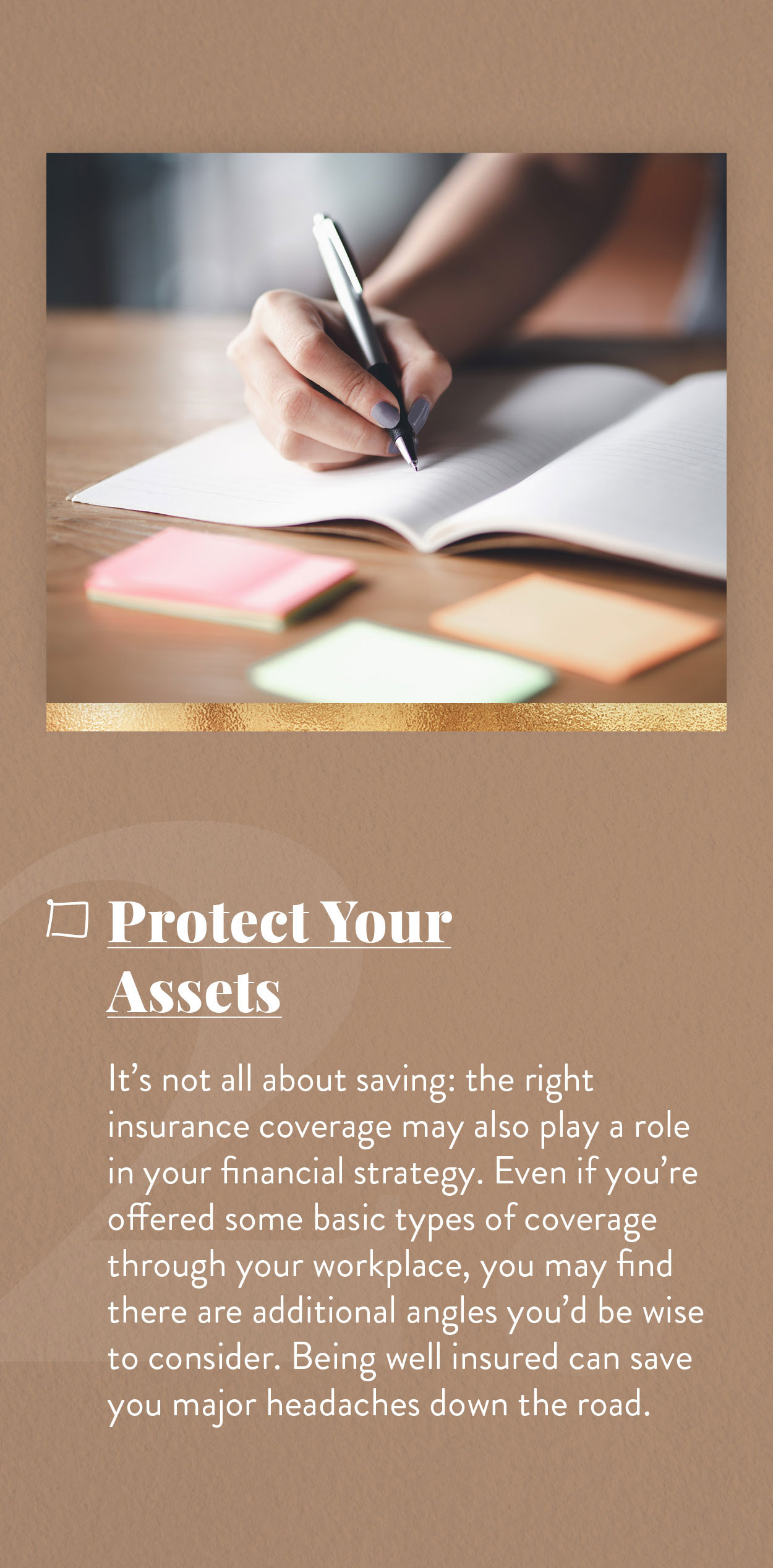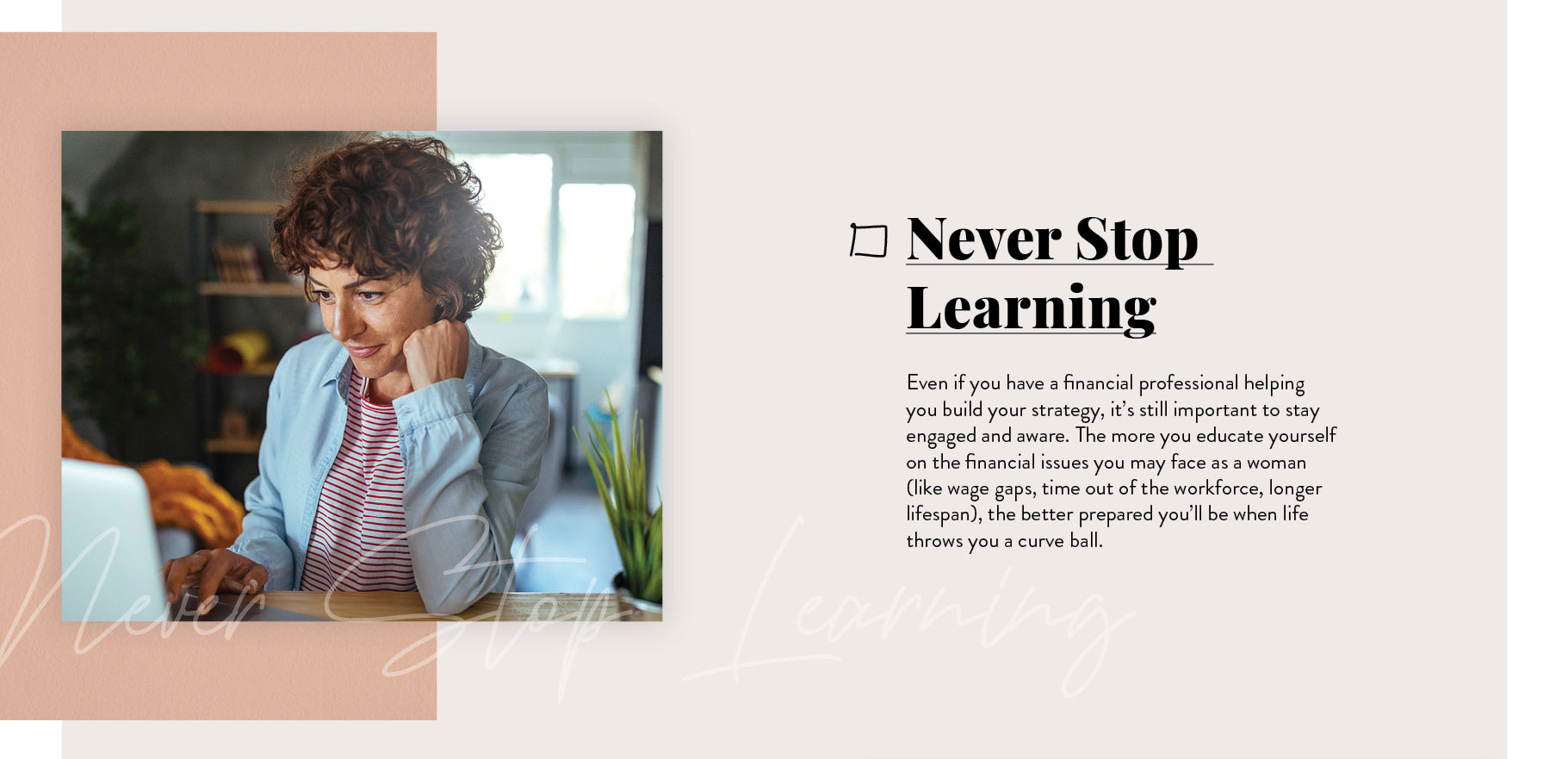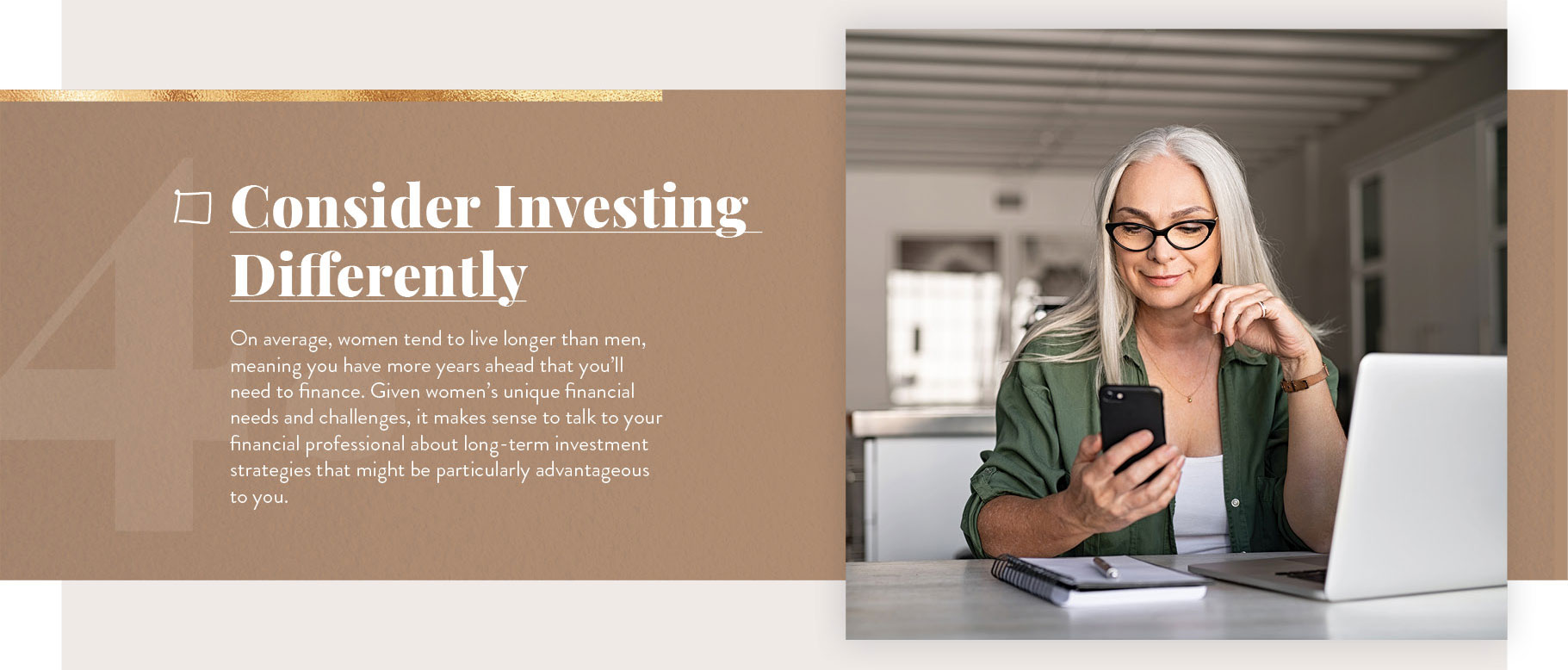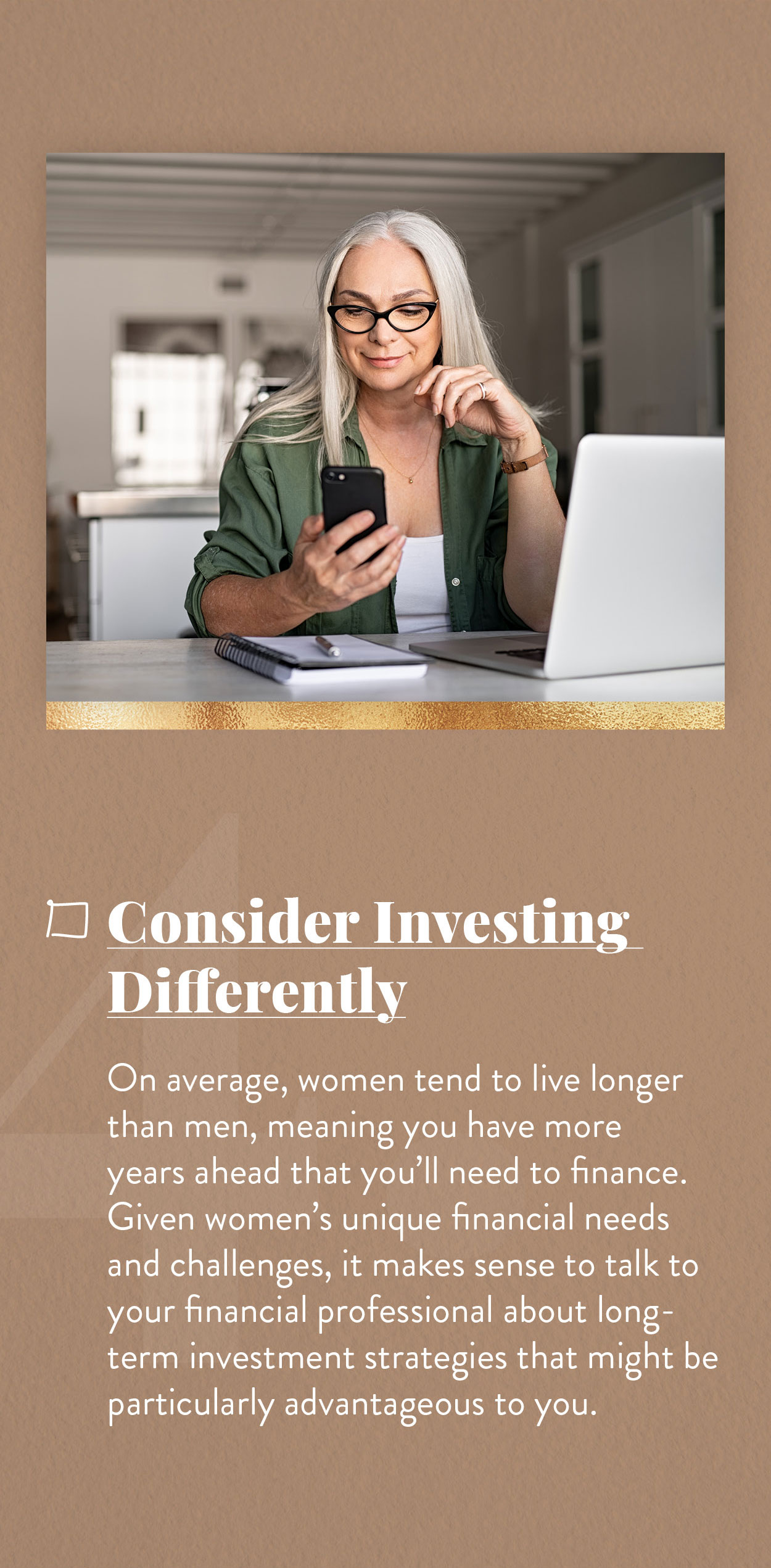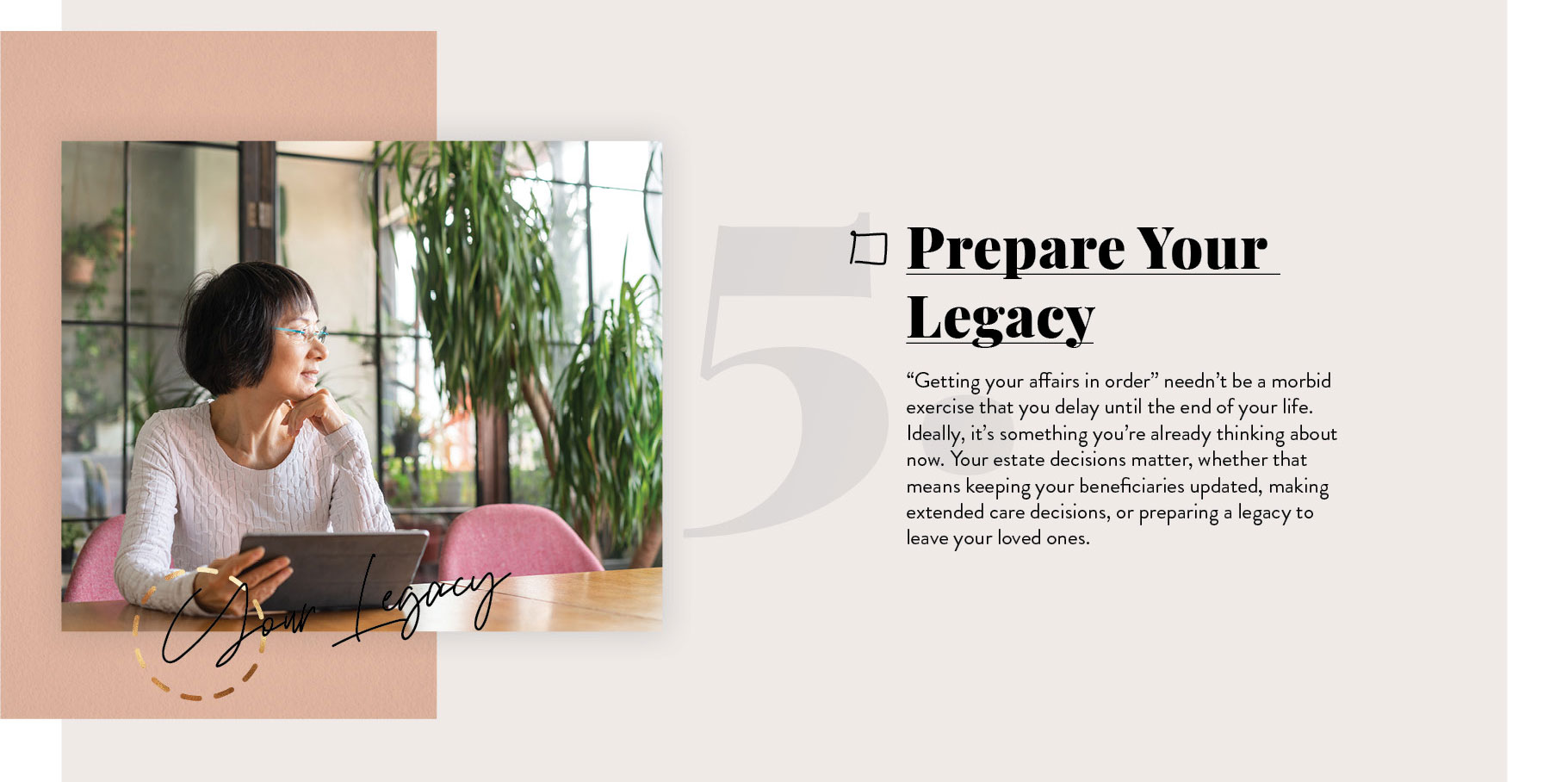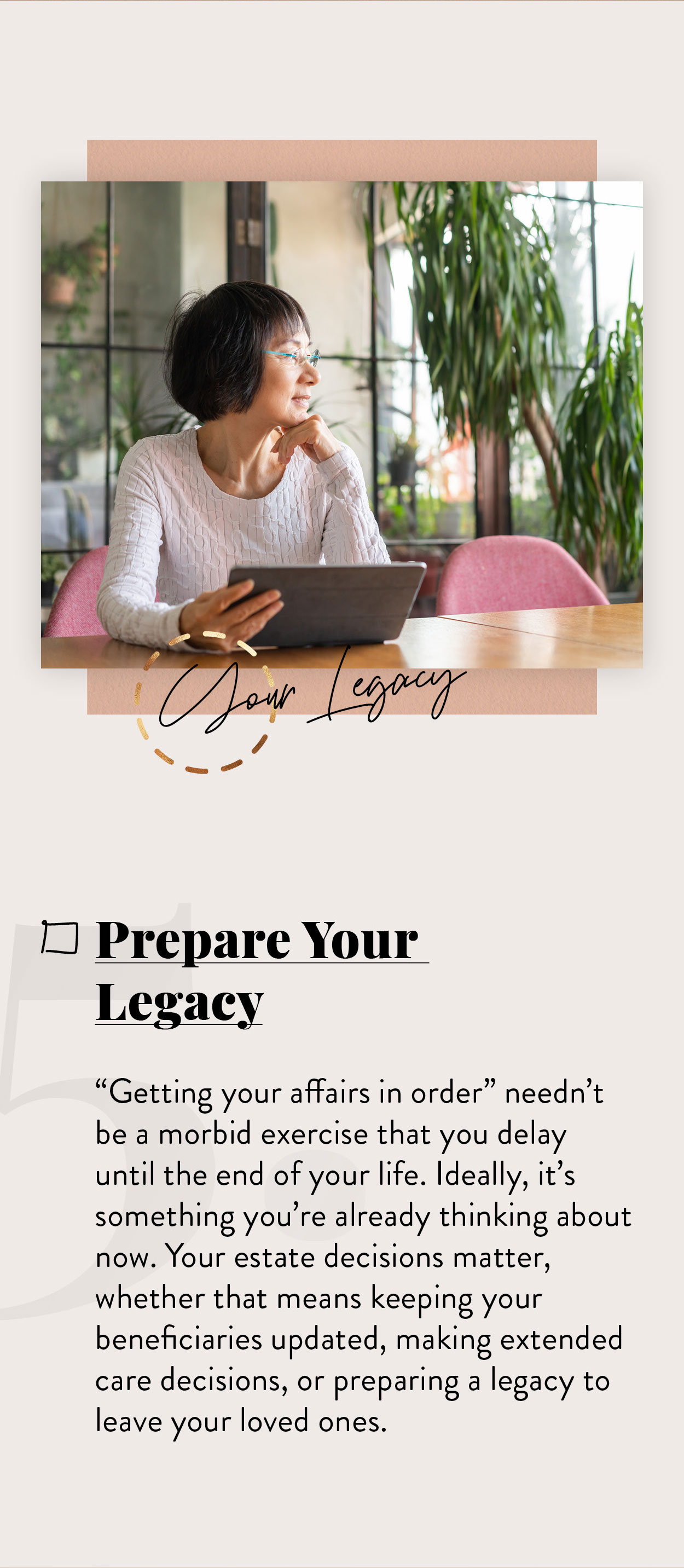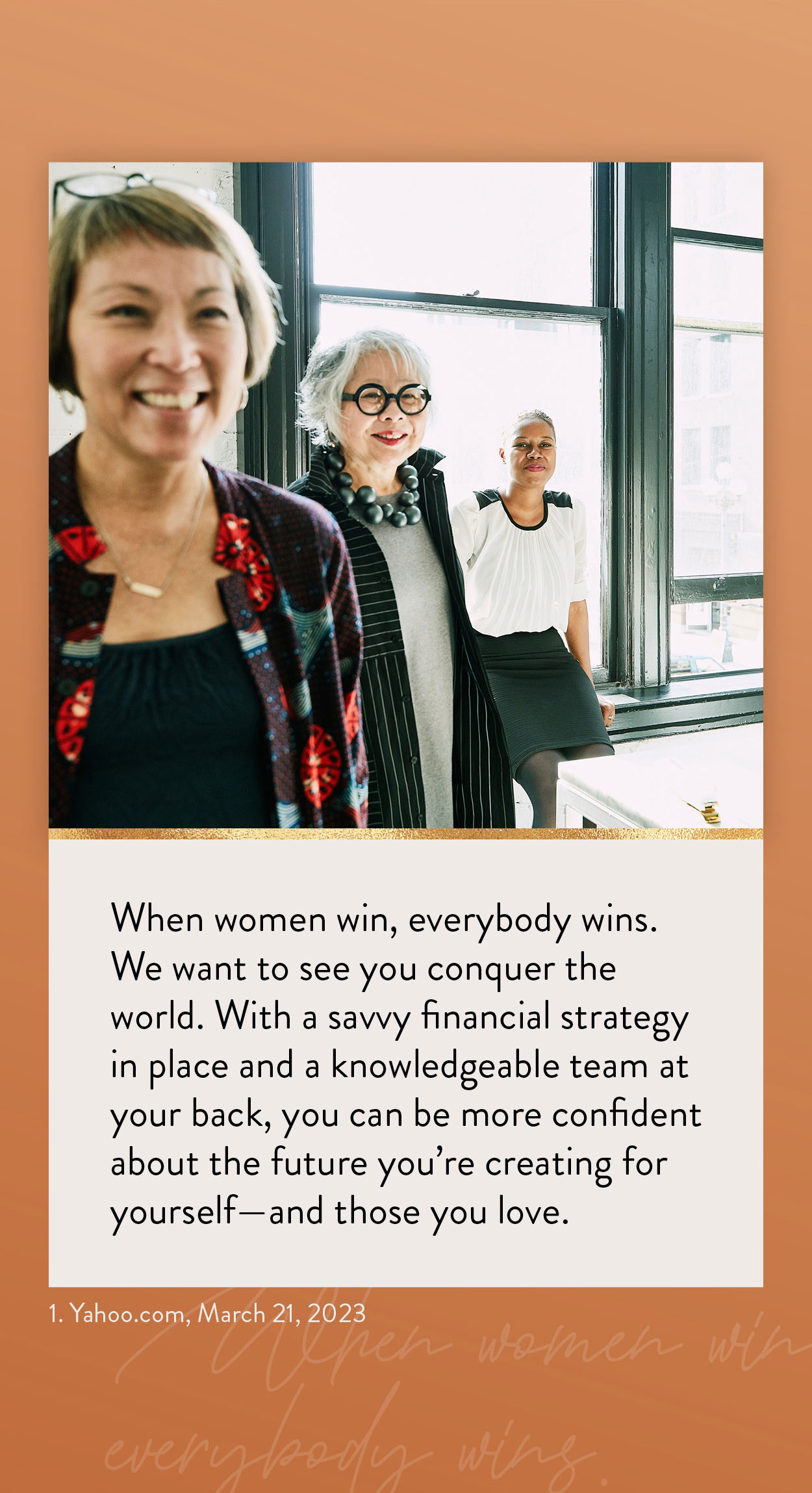 Related Content
Even dogs have bad days. So, what happens when your dog bites a neighbor or passing pedestrian?
You can plan ahead to protect yourself and your family against the financial consequences of deteriorating health.
There are numerous ways to supplement your Medicare insurance coverage. This article helps you explore your options.