Bull & Bear Markets: A Timeline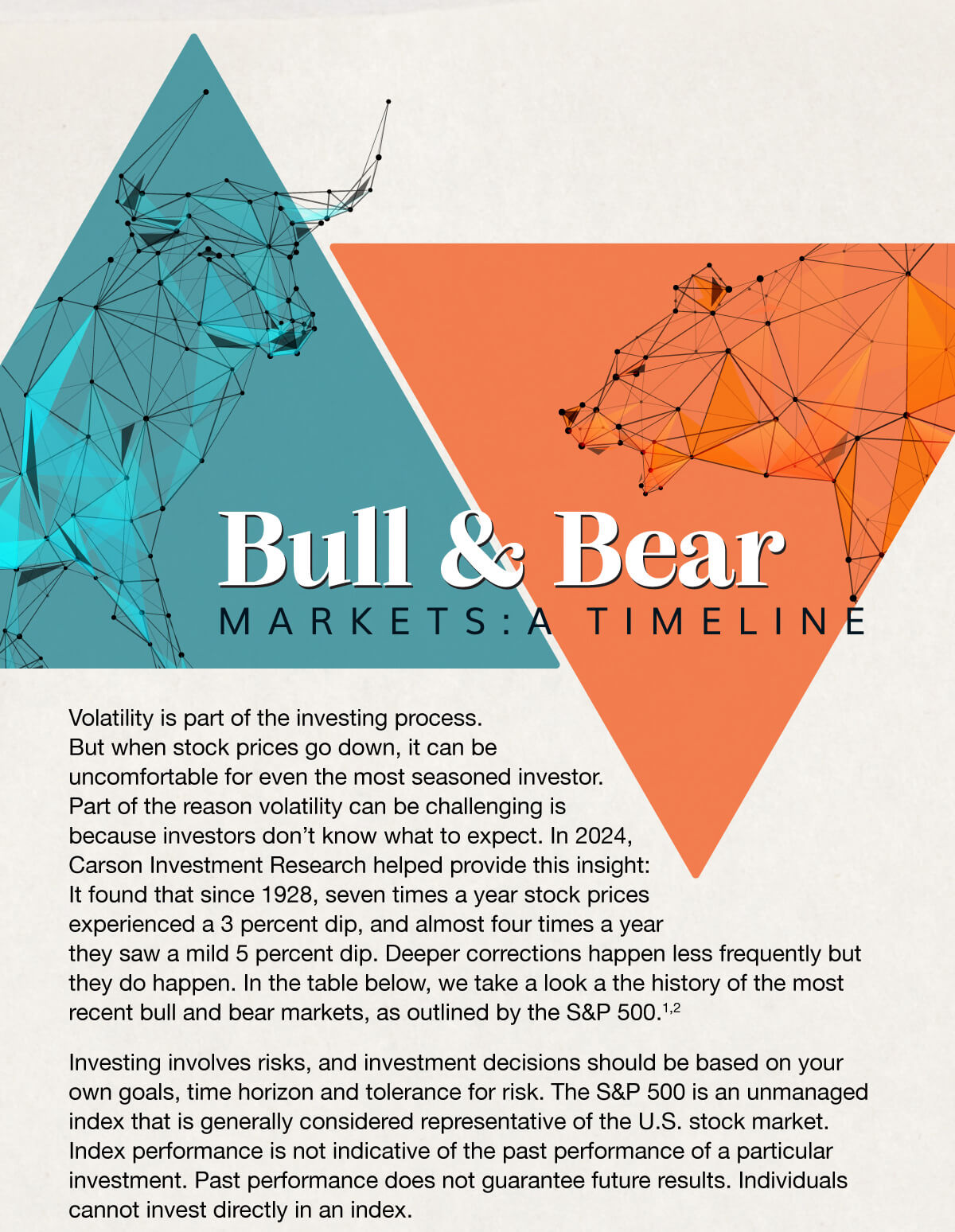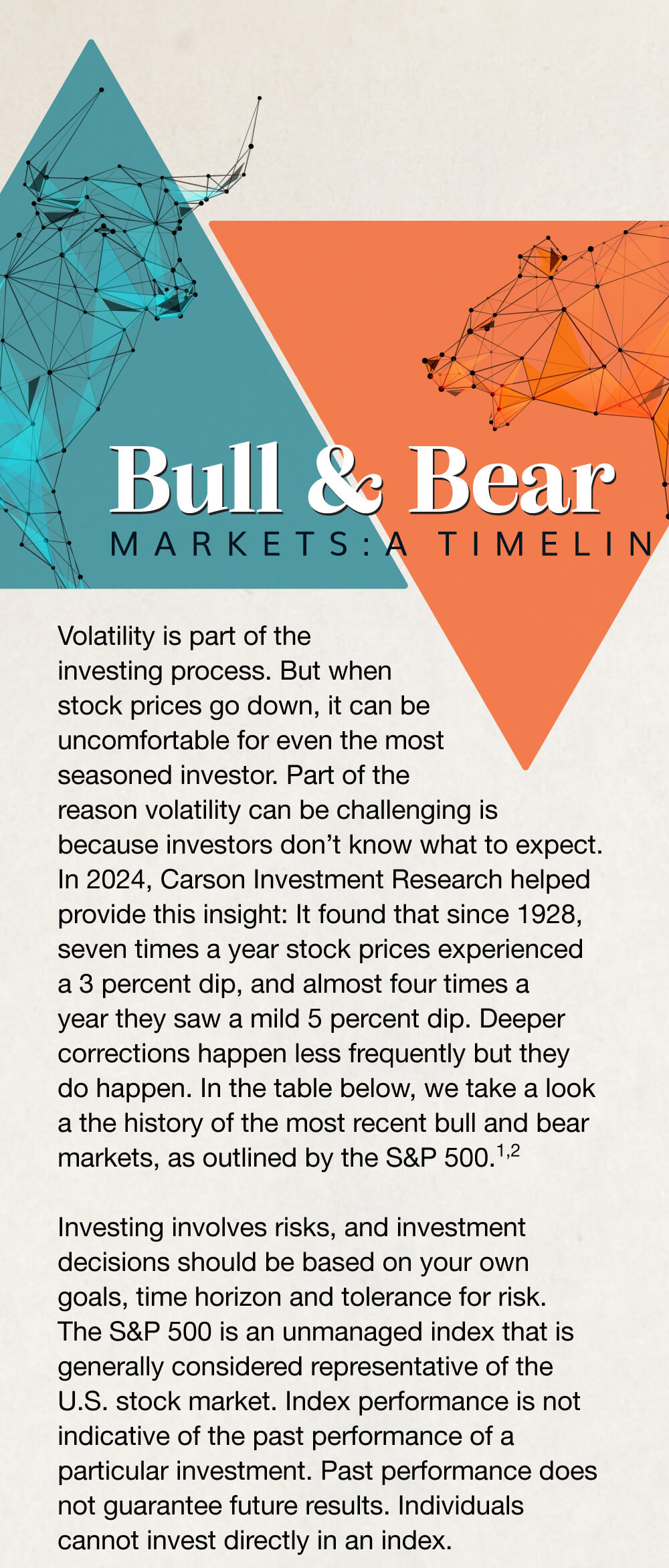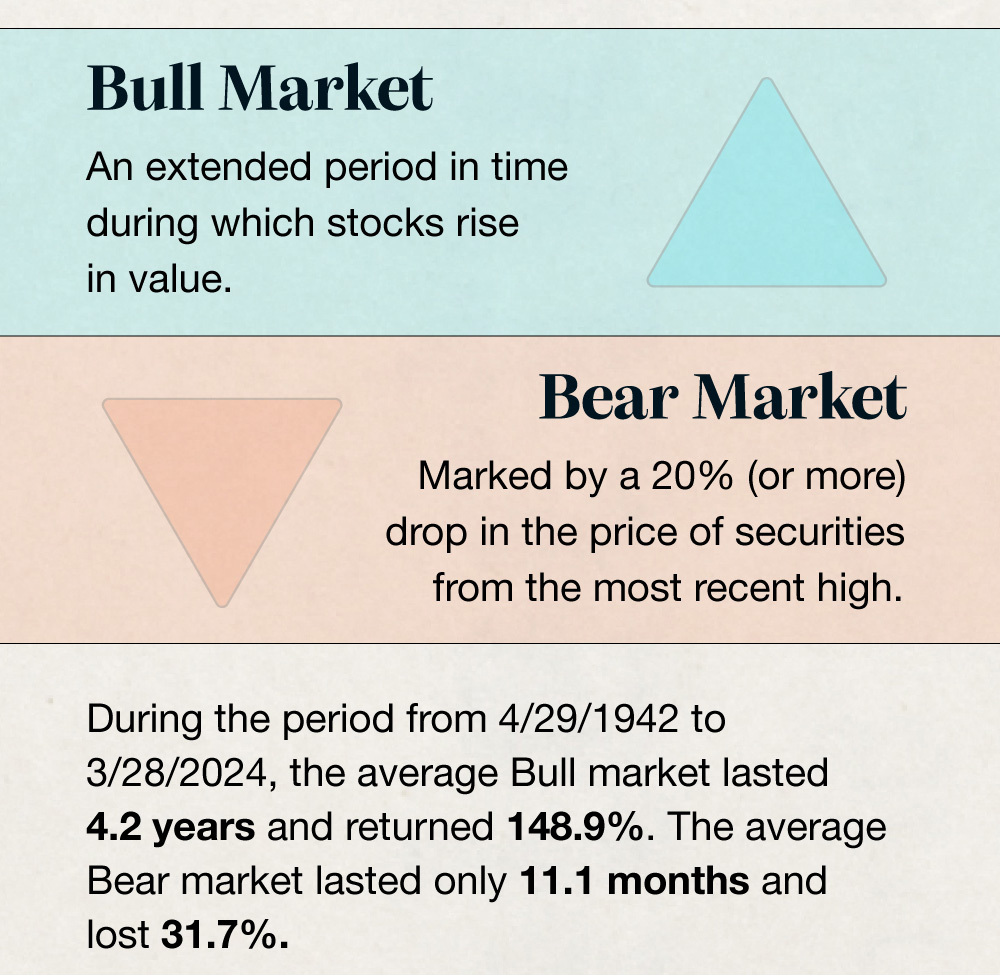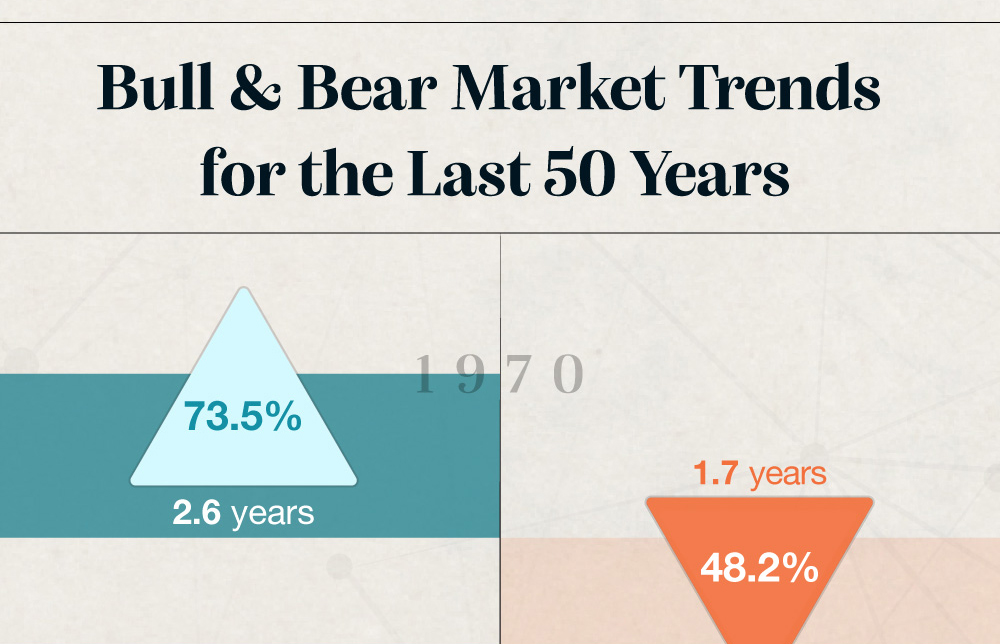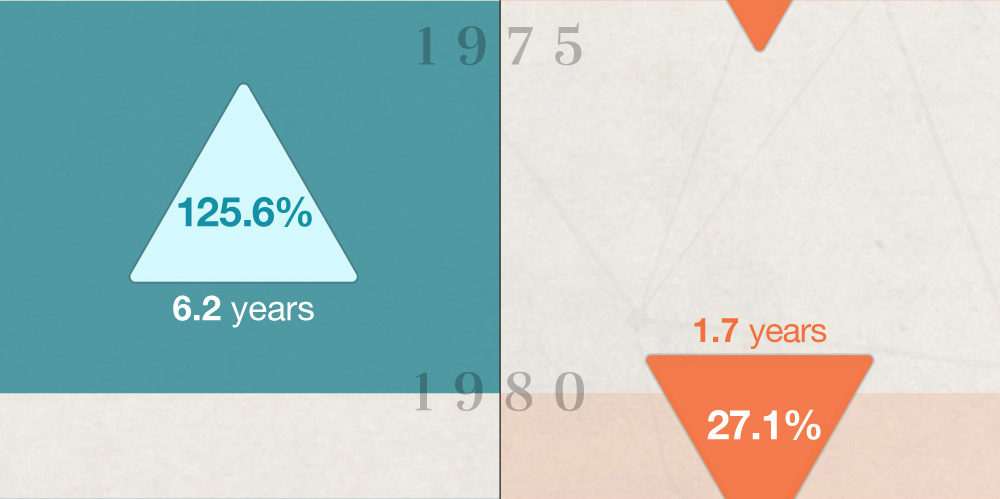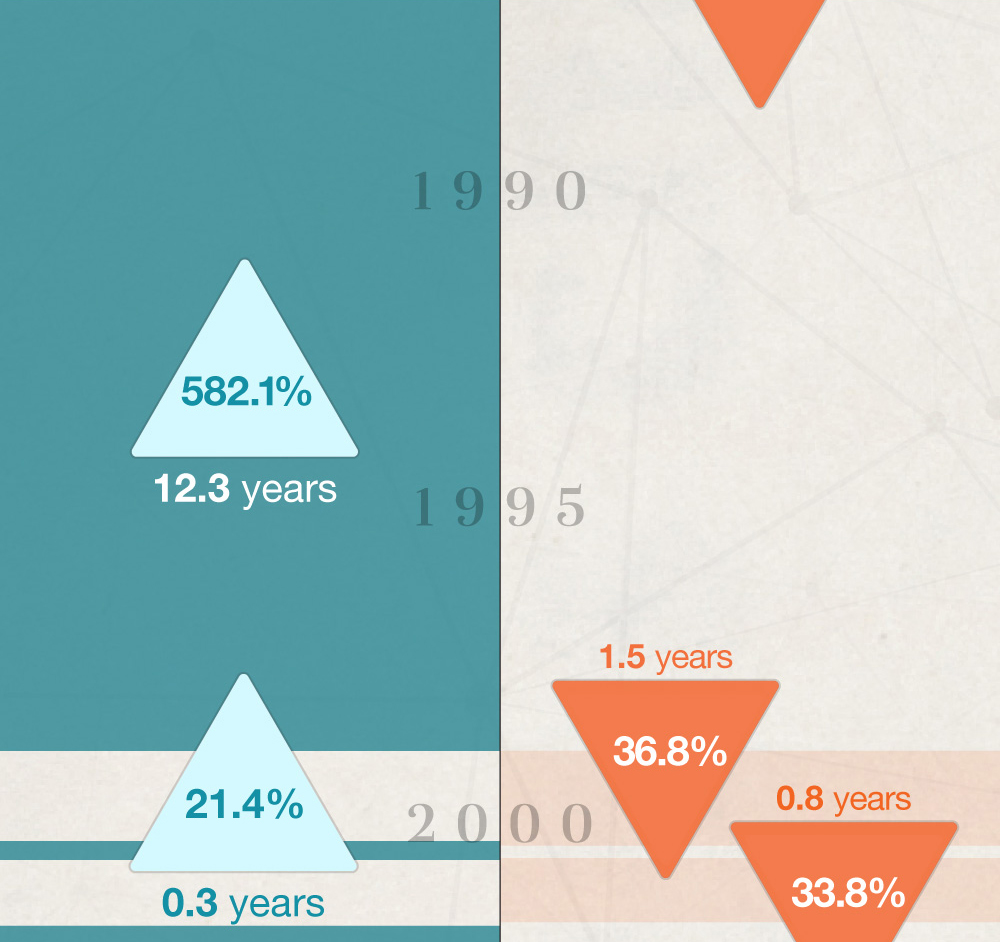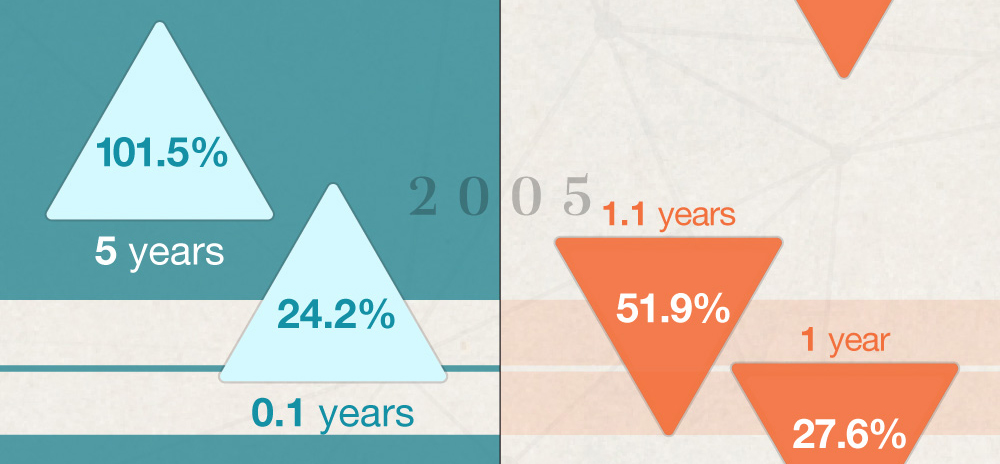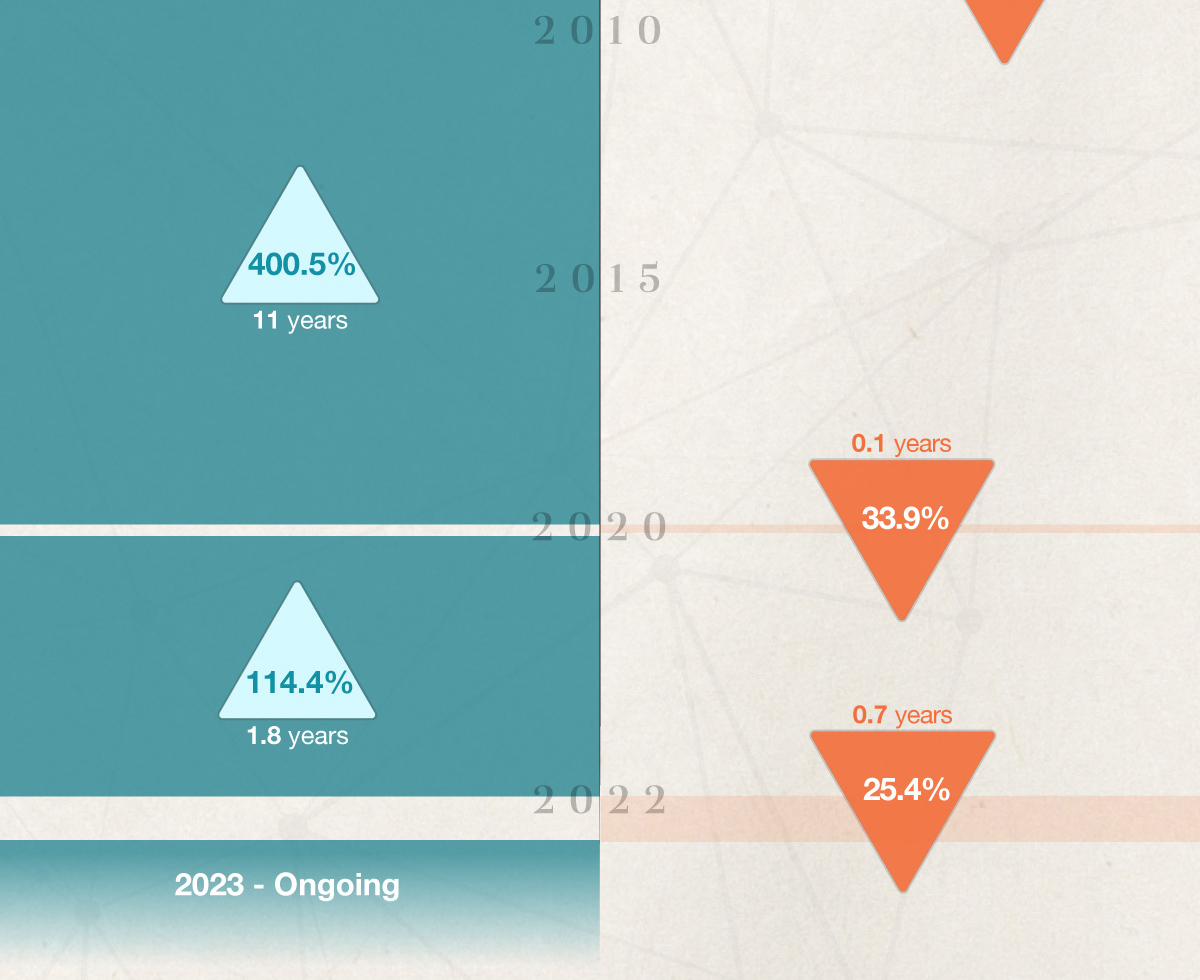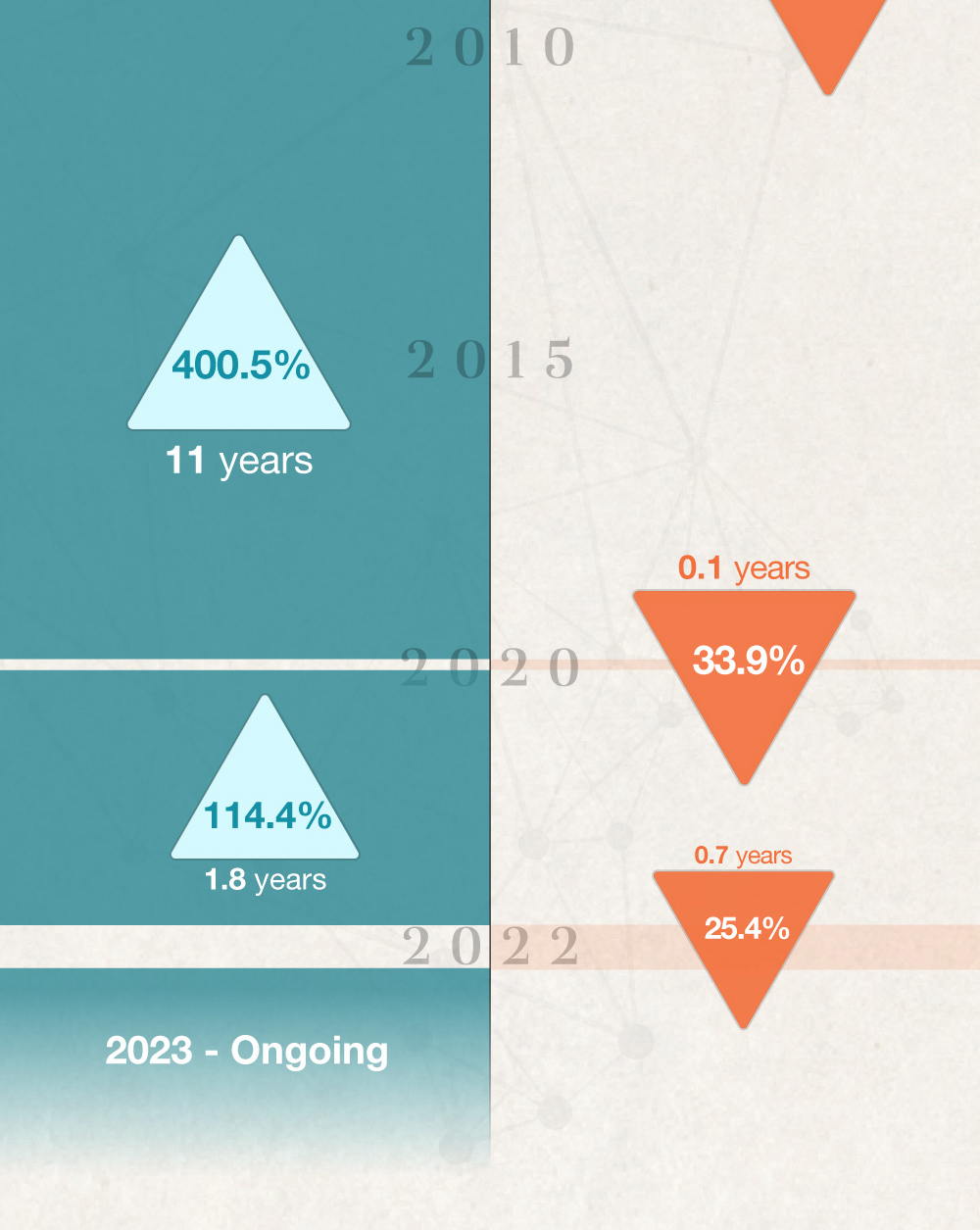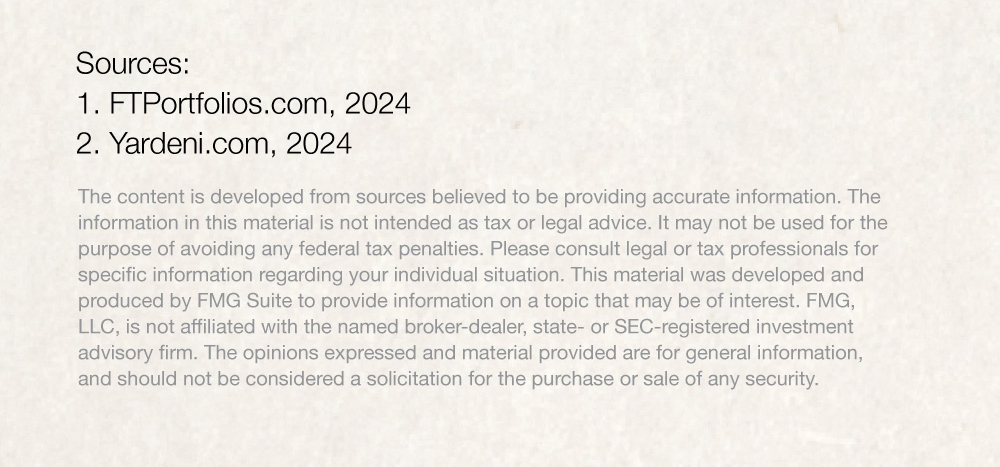 Related Content
1035 exchanges provide a way to trade-in an annuity contract or life insurance policy without triggering a tax liability.
How to help determine life insurance needs to provide for your family after you pass away.
Regardless of how you approach retirement, there are some things about it that might surprise you.