Life Insurance Myths: Debunked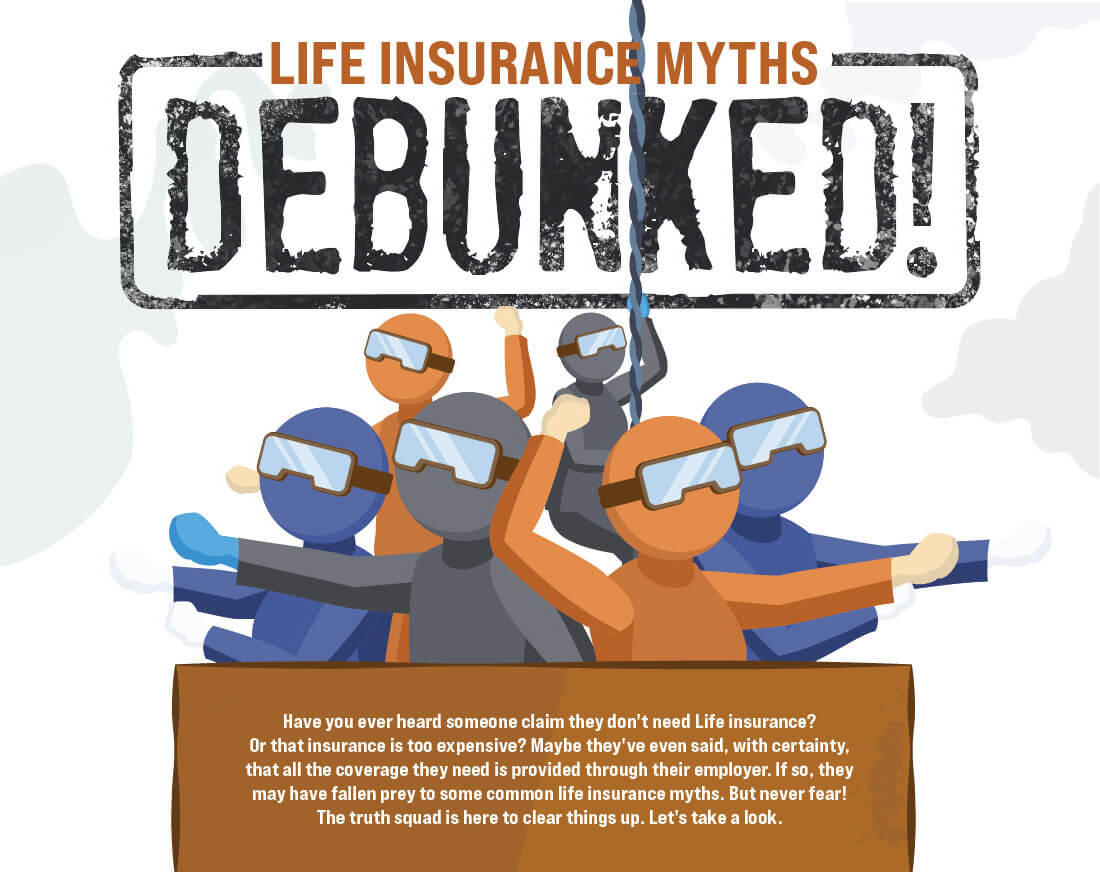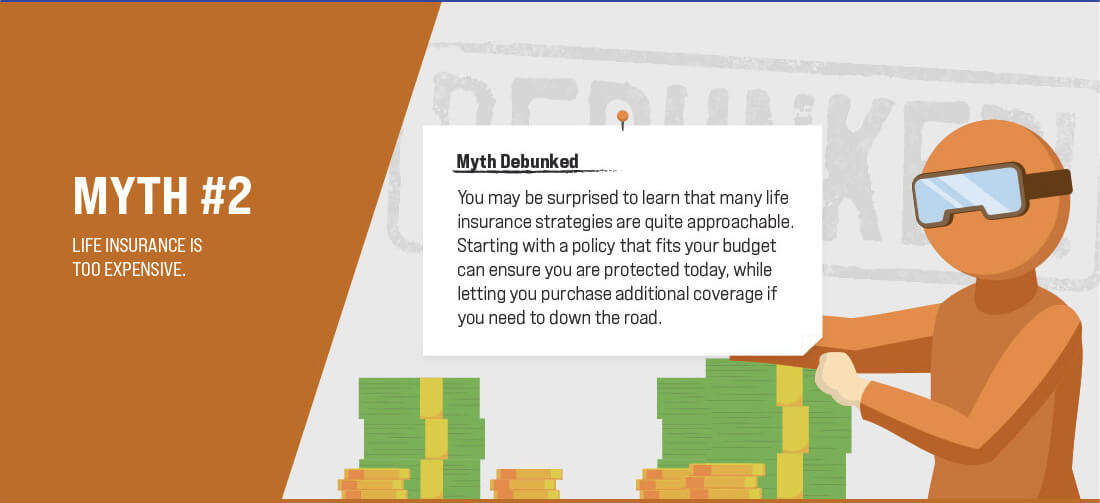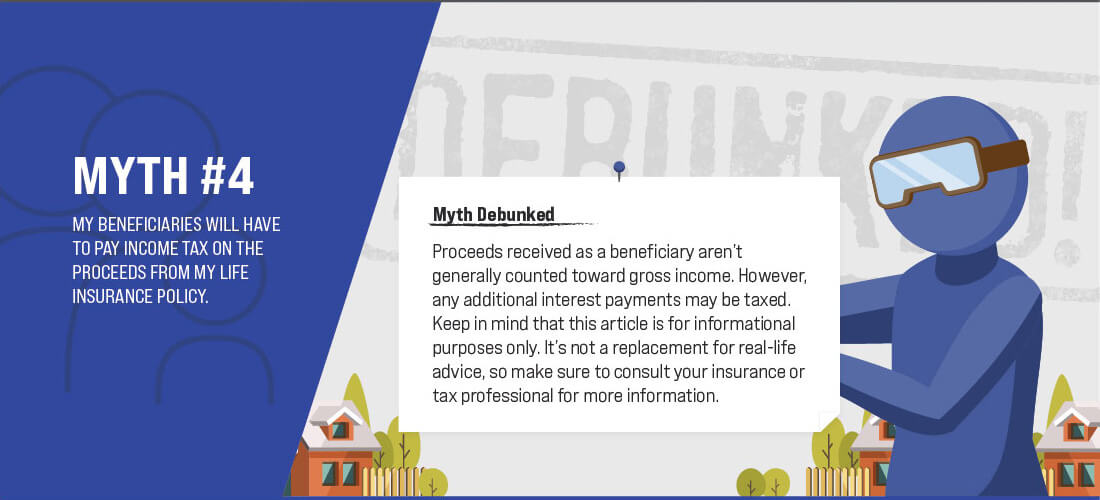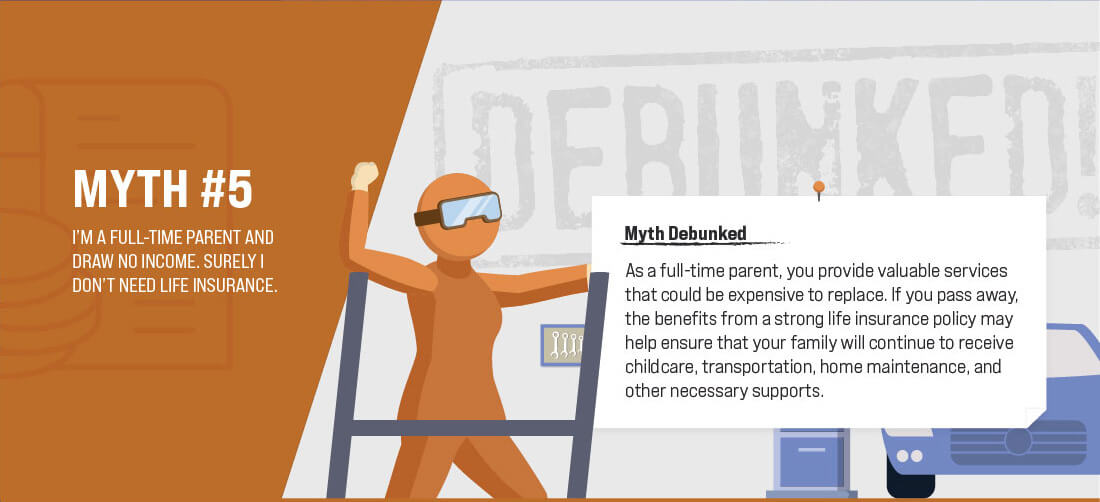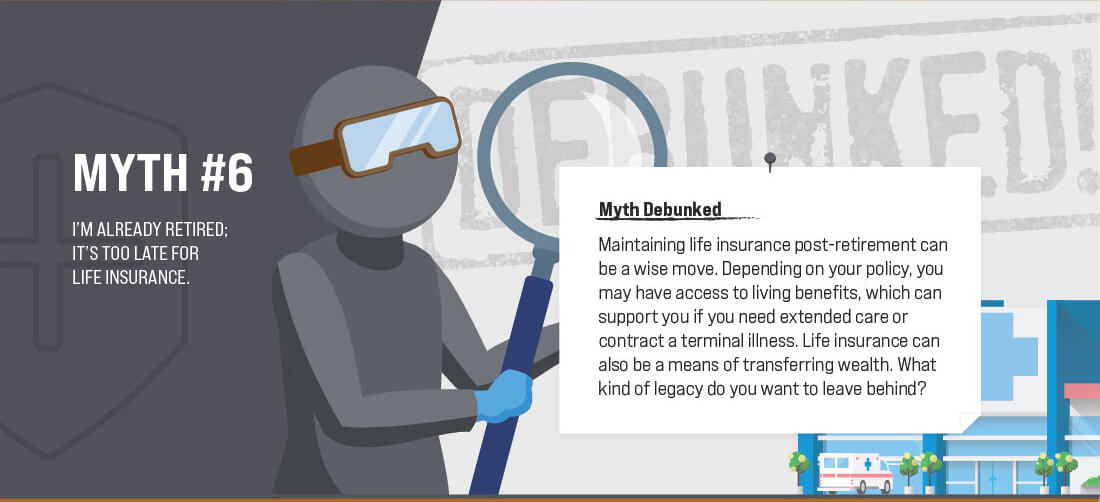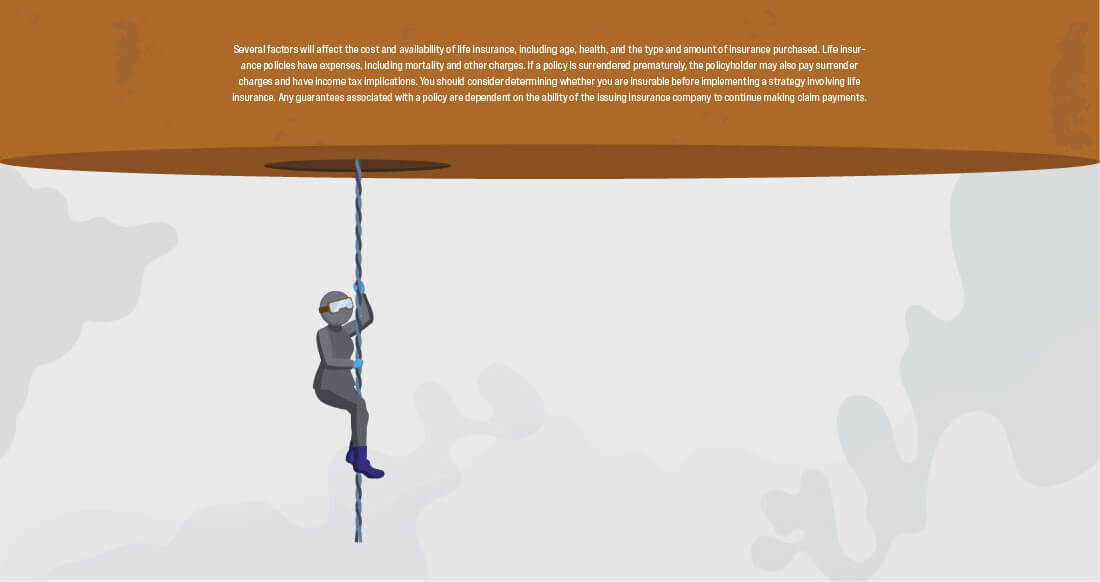 Related Content
Medicare is broken down into four specific parts—but what do they mean? This article will help you understand each piece.
A change in your mindset during retirement may drive changes to your portfolio.
Identity theft is becoming more common every day. Here's what to do if it happens to you.